Assam CM invites Uddhav Thackeray as Cong urges Maha MLAs to leave
24 June, 2022 | Riya Girdhar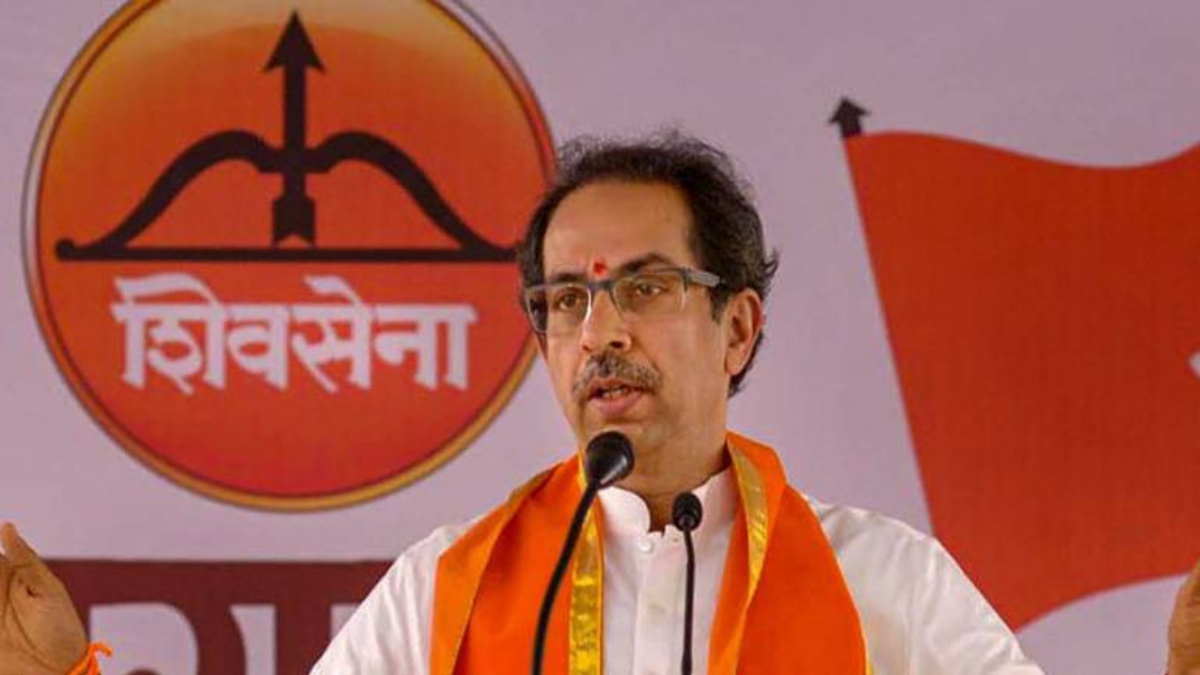 The dissident Maharashtra MLAs are currently residing in Guwahati following the BJP's dominance of Gujarat.
Himanta Biswa Sarma, the chief minister of Assam, remained unmoved by the criticism directed at rebel Maharashtra minister Eknath Shinde for staying in Guwahati with MLAs who are backing his uprising against Uddhav Thackeray. In his endeavor at a coup, Shinde enjoys the support of more than 40 MLAs.
Sarma came across as being incredibly open about the MLAs staying in a five-star hotel while Guwahati witnessed rallies by members of the Congress' state unit on Friday calling for the leaders of the breakaway faction to leave the state. "I extend an invitation to all MLAs in the nation to visit the state. How can I discourage people from visiting the state's hotels? This system is not a federal one."
"I'm very happy with it," the speaker said. When asked what he would like to advise Uddhav Thakeray, he responded, "I would tell him.. he should also come to the state for holiday," in a statement.
Following the Trinamool Congress uproar on Thursday, protests occurred in Assam for a second day in a row. In Guwahati, protesting Congress employees were spotted.
Bhupen Kumar Borah, the leader of the state's Congress, has also written Eknath Shinde. "The Assamese people are not pleased with your presence in Guwahati alongside ruling MLAs from Maharashtra who are being held at a hotel in an attempt to overthrow the elected government of Maharashtra. Additionally, Assam is experiencing a disastrous flood crisis, and the flood victims are suffering greatly because there is no flood relief "the letter is read. It claims that more than 100 individuals have perished and that 55 lakh people in the state are affected.
I wrote to Sri Eknath Shinde, Minister of Maharashtra, asking him to leave Assam with his MLAs who are taking refuge in hotels in an effort to overthrow the MVAGovt. In a tweet, Borah stated that the letter had been presented to a police officer who was on duty at the Hotel Radison Blu. The Assam Congress took aim at the CM in one of the posts, saying that the BJP's top priority was "Game of Thrones." While there are flood deaths, CM is engaged in horse trafficking. What a shame!
If there is a crisis, it is the flood disaster, Gaurav Gogoi had told reporters on Thursday. Power has made the BJP blind. Assam has floods; the prime minister ought to visit and offer a special package, but he's engaged in overthrowing the Maharashtra government or in the elections in Gujarat. For the BJP, power is everything.