Assam Flood: Govt to start rebuilding infrastructure from September
20 August, 2022 | Pravina Srivastava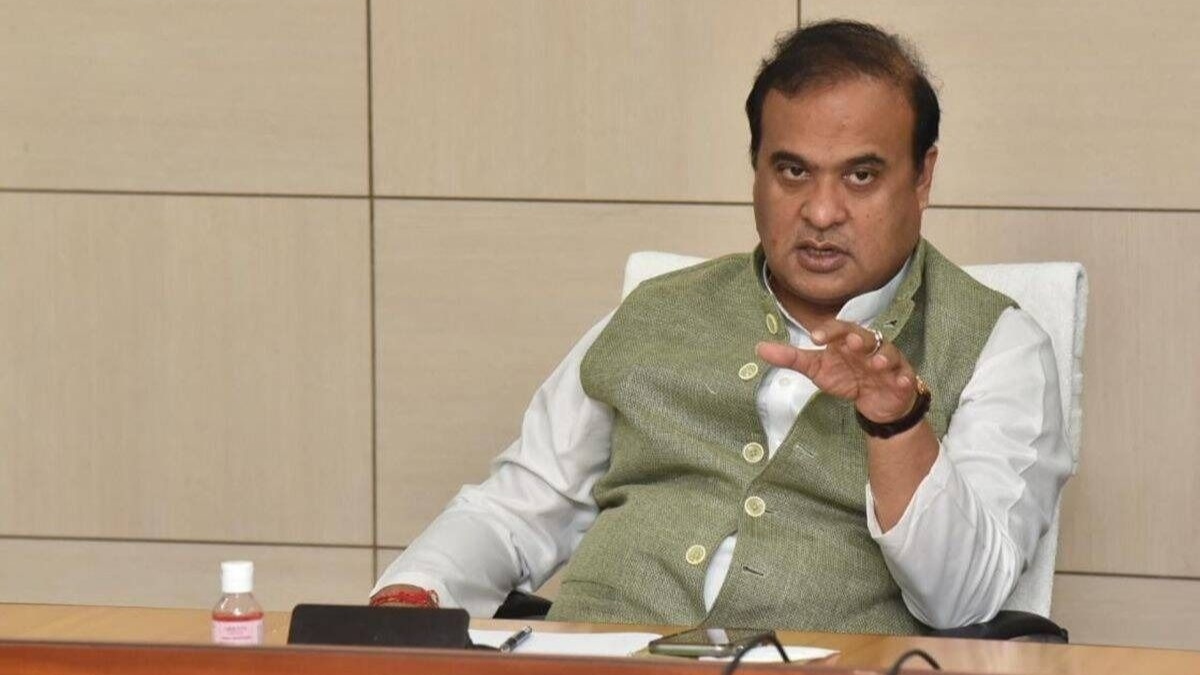 Assam Chief Minister Himanta Biswa Sarma remarked on Saturday that the state government would begin re-establishing infrastructure from the next month
Assam Chief Minister Himanta Biswa Sarma remarked on Saturday that the state government would begin re-establishing infrastructure from the next month after taking note of the state's destroyed areas as a result of severe flooding that wiped away key districts.
In a news conference today, CM Sarma stated, "Our assessment of infrastructure damage is underway, and we will commence infrastructure repair activities from September this year."
Chief Minister further disclosed that money will be given to the surviving.
He further added saying "A total of Rs 119.10 crores will be distributed as a flood reconstruction money via direct benefit transfers to people who were impacted. Up to this point, floods have claimed the lives of 180 individuals in 34 areas, while landslides have claimed the lives of 19."
Assam's Fisheries Minister Parimal Suklabaidya stated on July 11 of last month that fish farmers who suffered significant losses in the terrible Assam floods will be given help by the state government in order to revive the state's fish sector.