Atiq Ahmed Killing: Opposition condemns act, question 'law & order' in state
16 April, 2023 | Vaishali Sharma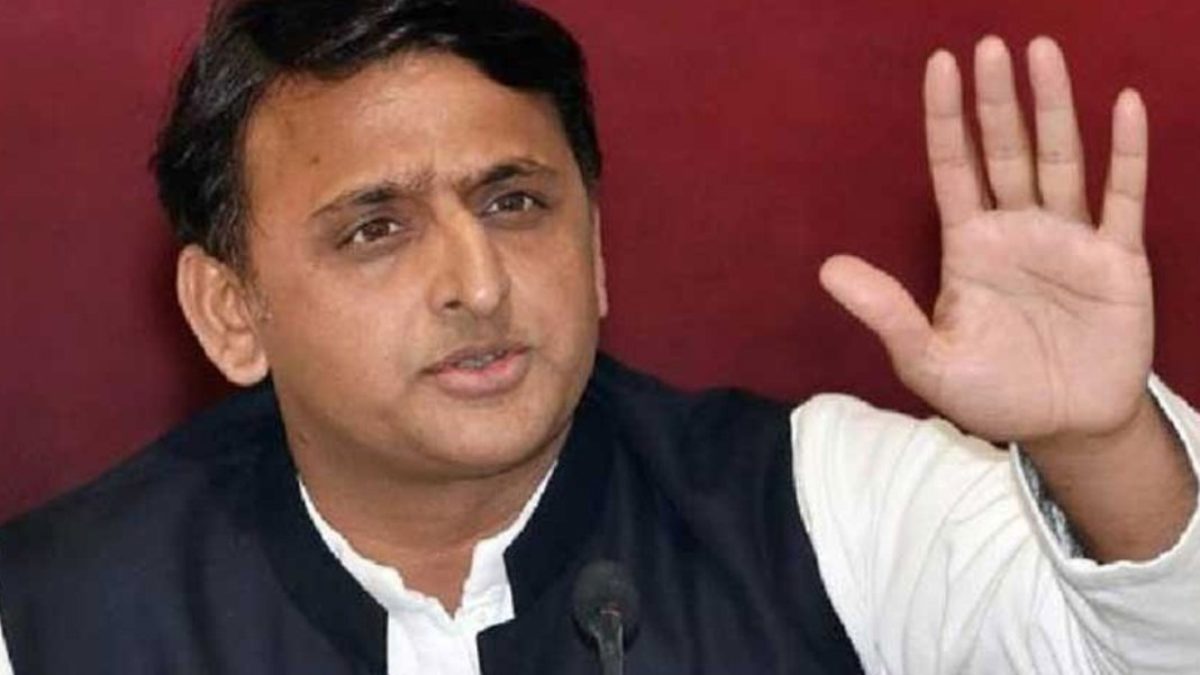 Atiq Ahmed was killed in Prayagraj on Saturday at point-blank range amid high security. Opposition questions the law and order situation in the state.
The shocking assassination of gangster-turned-politician Atiq Ahmed and brother Ashraf Ahmed has prompted concerns about the state of law and order in Uttar Pradesh, which various opposition figures have already addressed.
Former Uttar Pradesh chief minister and Samajwadi Party chief Akhilesh Yadav on Saturday said that crime has reached its peak in the state and the morale of the "criminals" has grown by leaps and bounds.
"Crime has reached its peak in UP and the morale of the criminals is high. When someone can be killed openly despite being surrounded by a security cordon, one can imagine the state of the general public. Due to this (alleged encounter killings), an ambience of fear is being created among the public. It seems that some people are deliberately creating such an ambience," tweeted Akhilesh Yadav in Hindi.
BSP chief Mayawati said that it woould be better if Supreme Court takes cognizance of this "extremely serious and worrisome" incident which is being talked about across the nation.
"Now, instead of 'rule of law by law' in Uttar Pradesh, how appropriate is it that it becomes 'encounter Pradesh'? Something to think about," she said in a series of tweets.
The three suspects who were apprehended after shooting dead gangster-turned-politician Atiq Ahmed and his brother Ashraf in Prayagraj will appear before a magistrate today.
All three attackers were caught at the site after voluntarily surrendering. They have been detained by the police and questioned. According to the law, every offender apprehended in this manner must be brought before a remand magistrate within 24 hours.
Earlier, NewsX sources cited that Atiq's ISI handler had paid ₹3 crores to the shooters for killing Atiq and Ashraf, so that Atiq does not reveal ISI links.
Following the event, the Uttar Pradesh Police implemented Section 144 across the state, and security was increased at important public installations and sensitive sites.
Atiq Ahmed and his brother Ashraf Ahmed were assassinated on Saturday while being escorted for a medical test in Prayagraj, Uttar Pradesh, only days after their son Asad was killed in an encounter in Jhansi.