Australian PM to join G20 leaders in New Delhi for summit on September 9-10
12 August, 2023 | Srishti Ruchandani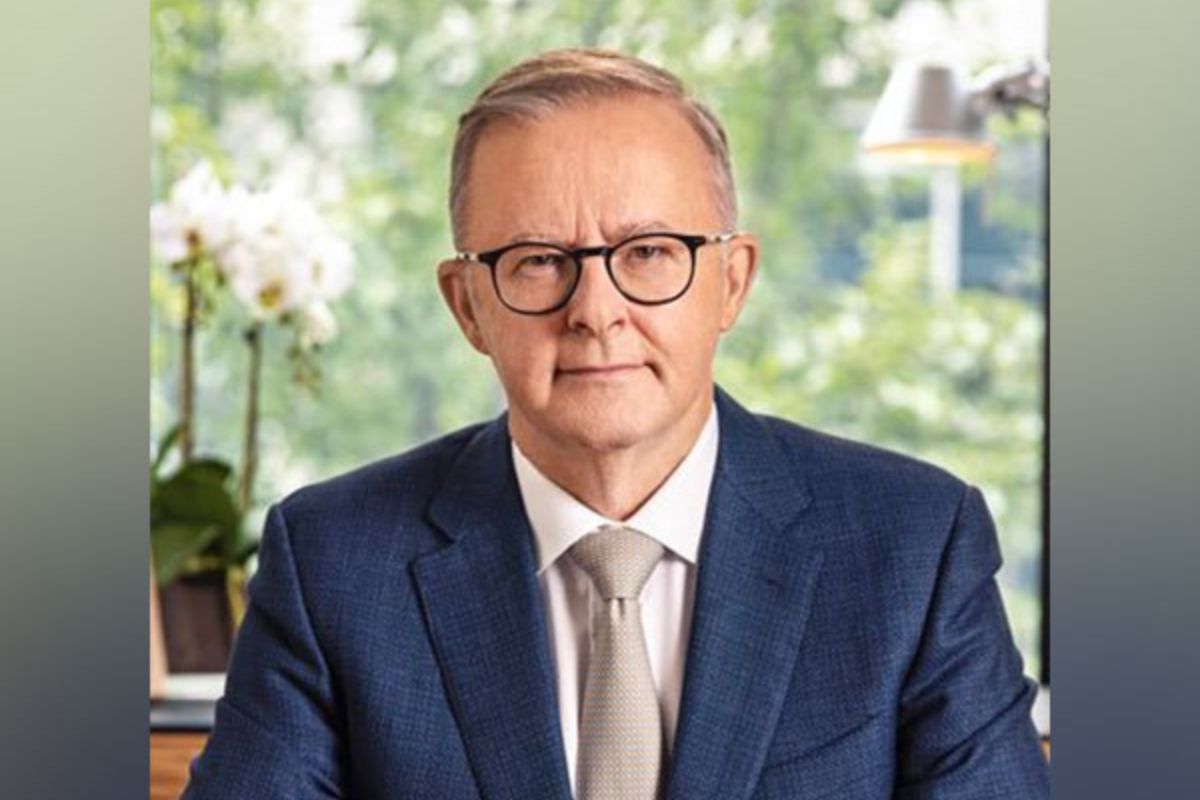 Australian PM Anthony Albanese to attend G20 Leaders' Summit in New Delhi on 9-10 September, emphasizes importance of international cooperation.
Australian Prime Minister Anthony Albanese's visit to India has been confirmed. He will participate in the G20 Leaders' Summit in New Delhi from September 9 to 10. It was told by the Government of Australia that the visit of the Prime Minister of Australia to India will be a part of his three-nation tour. Apart from India, Albanese will also visit Indonesia and the Philippines.
It was said that the G-20 is the world's premier forum for global economic cooperation. Joining leaders will focus on steering the global economy back to strong, sustainable and resilient growth
In a statement issued by the Australian government, PM Albanese was quoted as saying that it is more important than ever that Australia actively engages in multilateral economic forums such as the G20 to address shared challenges and opportunities. We look forward to working closely with all international partners. Australia is invested in and committed to the Indo-Pacific to promote growth and prosperity, stability and respect for sovereignty and lasting peace.