CBI moves Delhi HC challenging bail granted to Vijay Nair, Boinpally
24 November, 2022 | Pravina Srivastava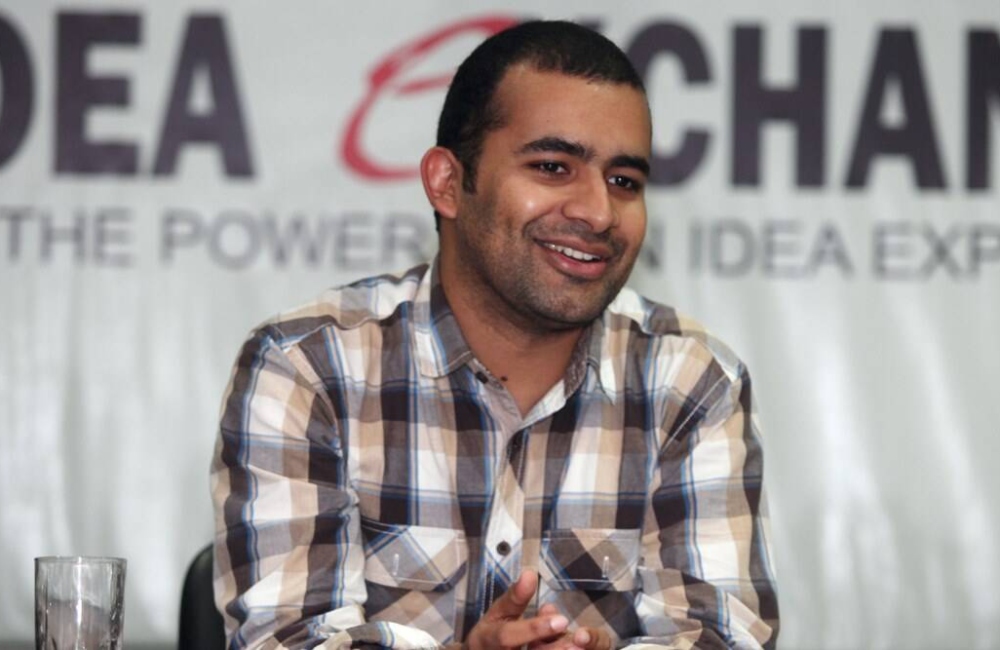 CBI has filed an appeal in the Delhi High Court against a trial court ruling granting bail to Vijay Nair and Abhishek Boinpally in Delhi Excise Policy case
Central Bureau of Investigation (CBI) has filed an appeal in the Delhi High Court against a trial court ruling granting bail to AAP communication strategist Vijay Nair and Hyderabad-based businessman Abhishek Boinpally in Delhi Excise Policy case.
The petition will be heard by Justice Yogesh Khanna's Bench today. According to the petition, trial court judge not only granted bail to respondent accused of "an exceptionally serious and wide-ranging economic wrongdoing," but he did so at a critical point of inquiry.
The investigation agency said that seven standards specified by Supreme Court to examine any discretionary ruling dealing with bail were not followed in this case.
It further claimed that the case is one of a "scheme designed to be carried out in an exceedingly complicated manner," with evident goal of ensuring that any probe, if any, does not reach the true perpetrators.
It went on to say that the petitioner agency had been requested to look into a report filed by Chief Secretary of NCT of Delhi in a letter dated July 22, 2022.