BBC documentary row: Delhi Police starts probe into complaint of stone pelting at JNU campus
25 January, 2023 | Vaishali Sharma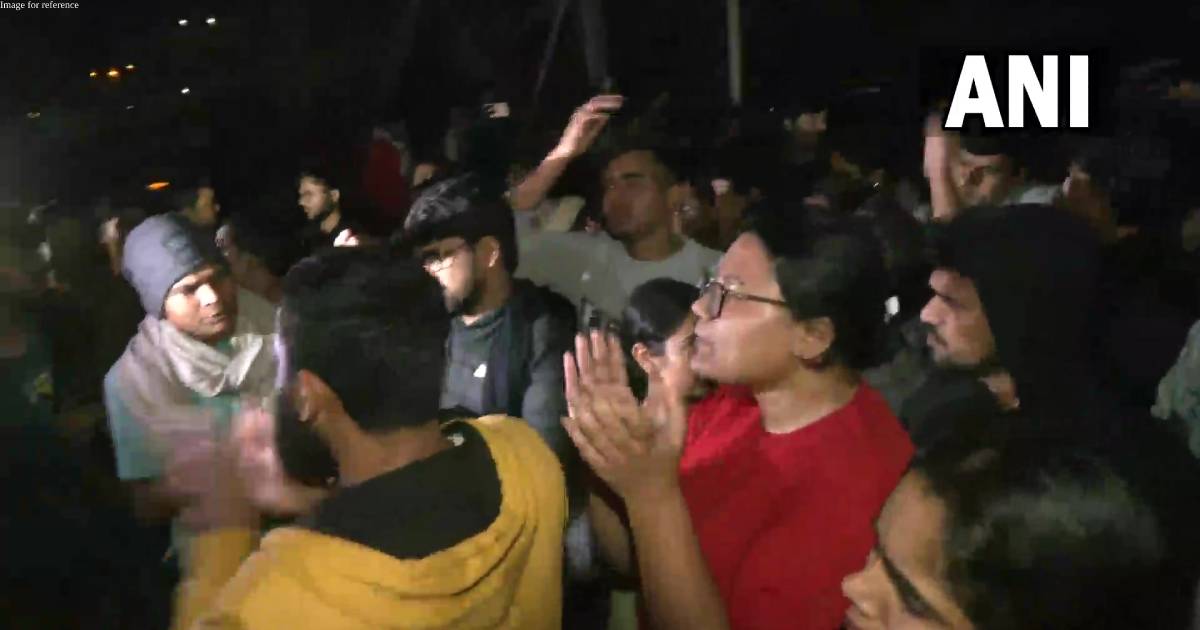 The Delhi Police on Wednesday said that an investigation had commenced into alleged stone pelting that occurred on JNU campus while students were watching the controversial BBC documentary.
The Delhi Police stated on Wednesday that an investigation into the alleged stone pelting and "deliberate" power outage that occurred on JNU campus as students were watching a controversial BBC documentary on Prime Minister Narendra Modi on their media devices had commenced.
On Tuesday night, numerous JNU students marched from their campus to the Vasant Kunj Police Station and filed a complaint alleging that stones were thrown at them as they were viewing a documentary on PM Modi on their mobile phones and computers.
The demonstration was put off when the police promised to look into the problem.
Ghosh alleged that the ABVP pelted stones at them during the screening.
"ABVP pelted stones, but no step by the administration yet. We almost completed the film's screening. Our priority is that electricity should be restored. We will file an FIR," Ghosh told ANI late on Tuesday night.
"Do these people hurling allegations have any evidence that we pelted stones? We did not pelt stones at all," a JNU student from the ABVP Gaurav Kumar told ANI.
The JNU issued an advise on January 23 stating that the students' union had not obtained authorization for the event and that it should be cancelled, threatening stern disciplinary action.
However, the Jawaharlal Nehru University Students' Union (JNUSU) stated in a statement that the screening of the documentary or movie has no goal of causing discord.
"By screening it, we don't seek to create any form of disharmony. The purpose is only to watch the documentary on campus. Only the students with voluntary interest will take part in screening," JNUSU said said in its letter to JNU administration.