SC's ruling paves way for Jay Shah & Sourav Ganguly to hold their BCCI positions beyond 2025
15 September, 2022 | Riya Girdhar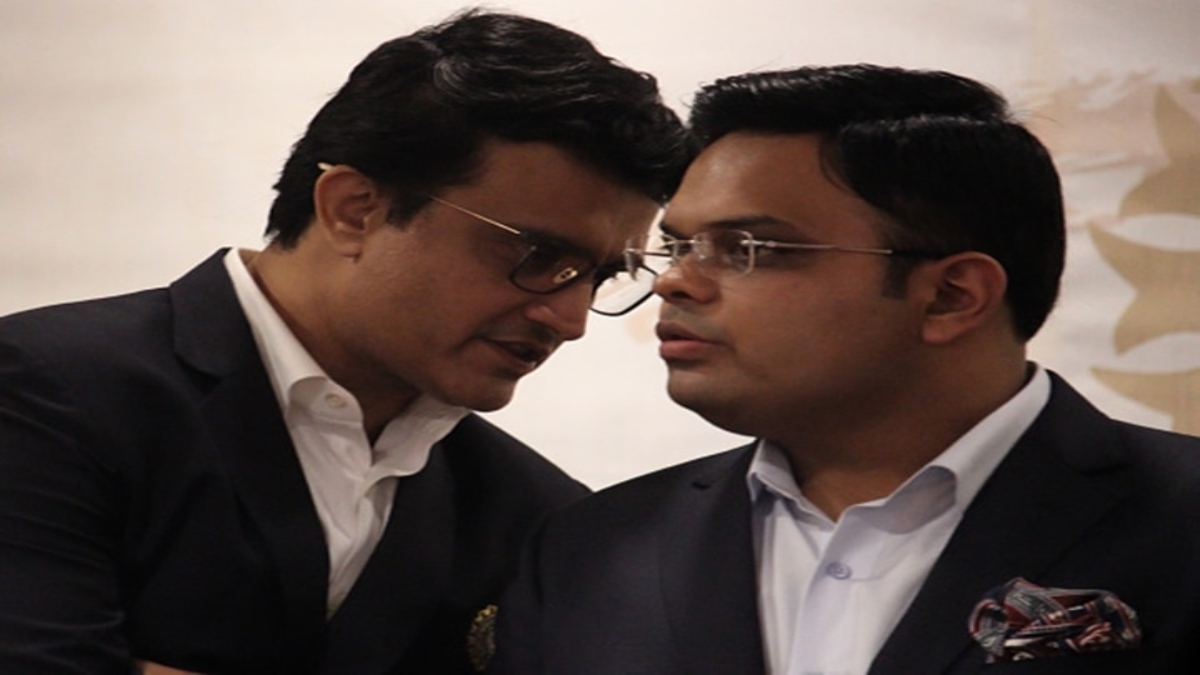 The BCCI has requested SC in its plea that the cooling-off period for its office holders be eliminated.
The Supreme Court granted the BCCI permission to change its Constitution on Monday with regard to the office holders' cooling-off period, paving the path for the extension of the terms of BCCI president Sourav Ganguly and secretary Jay Shah till 2025. Due to the "cooling-off period" provision in the BCCI constitution, both Ganguly and Shah's initial mandates on the cricket board were set to expire.
Before the three-year cooling-off period kicks in, a bench of Justices DY Chandrachud and Hima Kohli stated office bearers might have a continuous term of 12 years, which includes six years in the State Association and six years in the BCCI, according to PTI.
"We firmly believe that the modification would not compromise the original goal. The suggested change is acceptable to us "The judge stated.
According to the top court, an office bearer may hold a given position for two consecutive terms at both the BCCI and State Association levels before a three-year cooling-off period.
The Supreme Court ruled on Tuesday that BCCI was an independent entity and that it cannot be micromanaged in how it operates.
The BCCI had requested in its plea that the cooling-off period for its office holders be eliminated. Sourav Ganguly and Jay Shah would be permitted to keep their positions as BCCI president and secretary, respectively, despite having served six years at their respective state cricket bodies.
In 2014, Ganguly was appointed the Cricket Board of Bengal's secretary. In the same year, Jay Shah also assumed the position of secretary for the Gujarat Cricket Board. As a result, starting in 2020, neither was longer qualified for any BCCI positions.
According to earlier rulings, the constitution could only be changed with the court's permission; therefore, the cricket governing body filed an application in this regard, according to Solicitor General Tushar Mehta, who was representing the BCCI.
Aditya Verma, the original petitioner in the case, claimed that there were numerous irregularities in the Bihar Cricket Association and that the organization's constitution was being amended without the court's permission.
Earlier, the top court accepted the BCCI reform recommendations made by the committee headed by Justice R. M. Lodha.
Anyone who has served two consecutive terms of three years each in the state cricket association or the BCCI is required to serve a three-year cooling-off period, according to the BCCI constitution.
Read more: SC allows BCCI to amend its constitution on tenures of office bearers