Begusarai shooting: CM Nitish suspects conspiracy; blames it on area's minority, low-caste population
15 September, 2022 | Riya Girdhar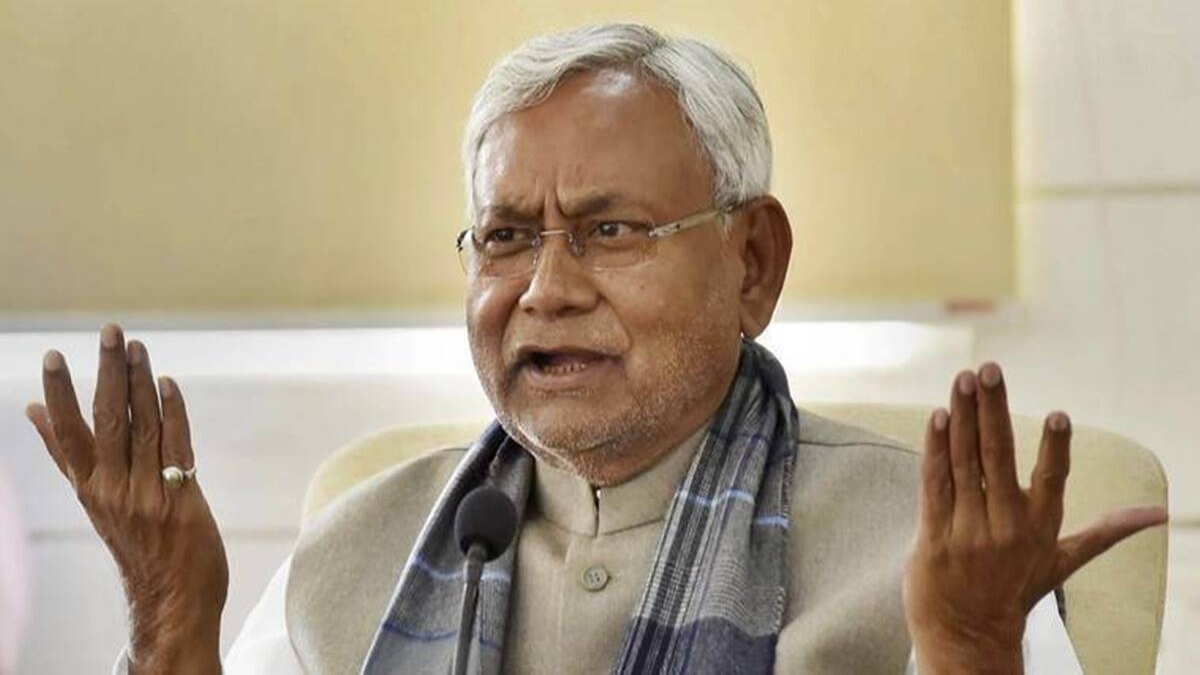 The Begusarai shooting has brought CM Nitish Kumar's response to the fore. The Chief Minister made a strong conspiratorial suggestion. It has been reported that the attack simultaneously targeted c...
Even after more than 30 hours have passed since the Begusarai Firing News case, police hands remain empty. Riding on a bike, eccentric miscreants shot people on the road in various areas, and now Chief Minister Nitish Kumar has issued a major statement on the subject. Nitish Kumar suspects a conspiracy in this matter.
Nitish Kumar suspects conspiracy
On Wednesday, Bihar Chief Minister Nitish Kumar responded to the Begusarai shooting incident. He told Patna reporters that many people provided information about the incident. Someone in Begusarai appears to have done this on purpose. It appears to be a conspiracy. Because the incident occurred in an area with people from backward castes on one side and minority communities on the other. We have instructed the officials to keep a close eye on everything.
Things will be seen now that the government has changed- Nitish Kumar
The government, according to Chief Minister Nitish Kumar, has changed. These things will be witnessed. We have already requested that you be on the lookout. The police are investigating the incident thoroughly.
On the other hand, Chief Minister Nitish Kumar has directed that strict action be taken in the firing case.
Summoned DGP SK Singhal
On Wednesday, the DGP of Bihar spent about an hour at the CM's residence. He informed the CM of the progress made thus far in the matter and stated that such repetition should not occur again.
The involvement of four criminals has now come to light.
On Wednesday, the Begusarai SP released a photograph of four suspects in the Begusarai shooting case. A new twist appeared in this case when the police mentioned four criminals instead of two. A reward of Rs 50,000 has been announced for those who provide leads. The identity will be kept private.