Biden blames Saudi Crown Prince in Jeddah for journalist Khashoggi's murder
17 July, 2022 | Pravina Srivastava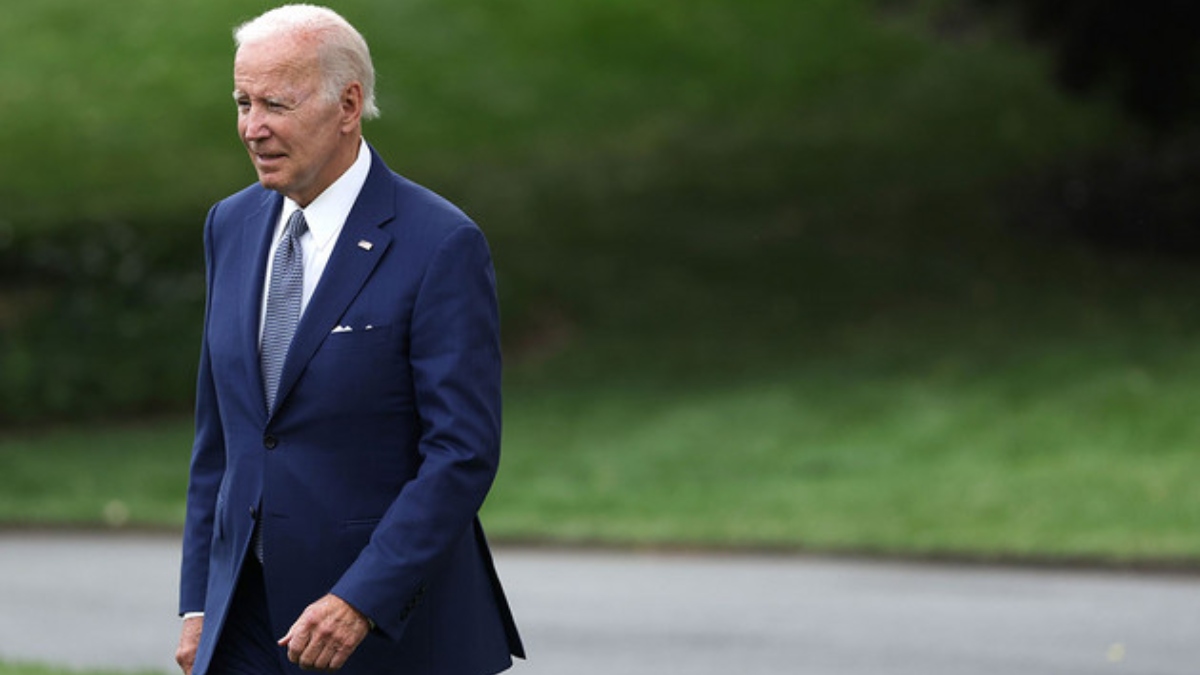 US Vice President Joe Biden arrived in the Kingdom of Saudi Arabia on Friday
While visiting Saudi Arabia, US President Joe Biden brought up the 2018 killing of Jamal Khashoggi and stated he thought Saudi Crown Prince Mohammed bin Salman was to blame for journalist's demise in the US.
Biden gave a speech after spending hours in discussions with the Saudi Crown Prince in Jeddah, saying, "I mentioned it at the start of the meeting, making it plain what I thought of it at the time and what I think of it now."
Biden said, "I said, very straightforwardly, for an American President to be mute on the matter of human rights is incongruous with who we are and who I am."
He continued, "I'll always fight for our principles."
Biden then clarified, in response to inquiries from the media, that the Saudi Crown Prince had informed him that he was not "personally responsible" for Khashoggi's death.
Biden stated, "I indicated I felt he was. He claimed not to be directly accountable for it, and he took action against the culprits."
Biden faced criticism earlier on Friday after being seen fist bumping the Saudi Crown Prince, whose approval of Khashoggi's murder in 2018 was determined by US intelligence.
In addition to highlighting the development in the rapprochement between Saudi Arabia and Israel, Biden stated that the US and Saudi Arabia had also decided to collaborate on a "far-reaching" green energy plan.
Notably, he also voiced hope that Saudi Arabia will act to increase the world's oil supply in the coming weeks, which had been seen as a major objective of the trip given the high cost of domestic gas throughout the world as a result of the ongoing conflict between Russia and Ukraine.
US Vice President Joe Biden arrived in the Kingdom of Saudi Arabia on Friday.