Bihar Govt's Approval to Buy New Aircraft Isn't Appropriate: Sushil Modi
29 December, 2022 | Pranay Lad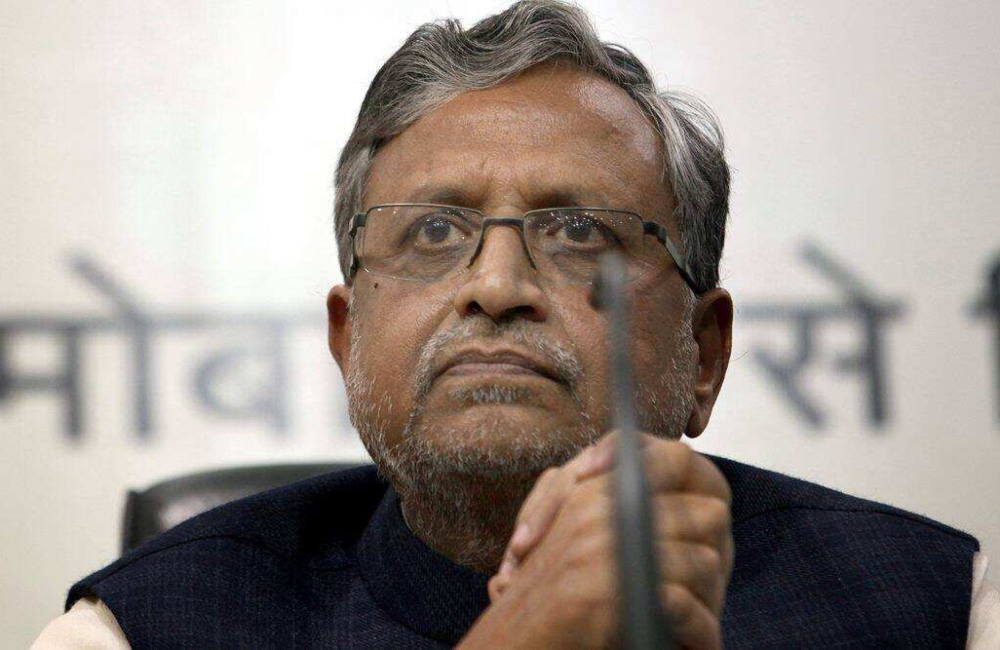 According to Sushil Modi, the approval from the current Bihar govt to buy new aircraft is completely inappropriate.
Sushil Modi, a leader in the Bharatiya Janata Party (BJP), stated on Thursday that the Bihar government's authorisation to purchase a jet engine aircraft and a cutting-edge helicopter is inappropriate.
"It's inappropriate for the State government to have approved the purchase of a helicopter and jet. Currently, state governments lease them instead of purchasing them. Tejashwi Yadav put pressure on helicopters and jets because he believes he would succeed as chief minister next "Modi addressed the media throughout his conversation.
"The administration ought to reconsider its choice. It appears that a campaign against Prime Minister Modi for the 2024 general elections would be conducted across the nation using jet jets and helicopters," he added.
The Bihar government has chosen to purchase a jet engine aircraft and a sophisticated helicopter to replace the malfunctioning ones for the transportation of top political leaders and senior bureaucrats, according to Additional Chief Secretary (cabinet) S Siddharth earlier on Tuesday.
He presided over the meeting when Chief Minister Nitish Kumar gave his approval to the civil aviation department's plan to replace the government's old aircraft and broken helicopter with a new aircraft for long-distance travel and a helicopter.
It was one of the seven suggestions that the cabinet reviewed and adopted.
After extensive repairs, the ancient planes and helicopters will be employed for training and tourism.
Once the committee submits its findings to the government, the procedure to buy the new jet-engine plane and a helicopter will begin.
The proposal to sign an agreement between the state's department of building construction and the National Informatics Centre (NIC) was also authorised by the cabinet. This agreement would ensure adequate upkeep and development of the state's various online services related to building construction. The NIC will also create an online system for tracking the progress of ongoing projects, transparently allocating homes, and handling tax collection.
The industrial investment promotion strategy was approved by the cabinet, allowing the industries department to offer financial support for capacity development to three industrial units: Jayadayal Hightex Private Limited, Patel Agri Industries Pvt Ltd, and Bharat Urja Distilleries Pvt Ltd.