Bihar Police arrests third accused of potential terror module
15 July, 2022 | Pravina Srivastava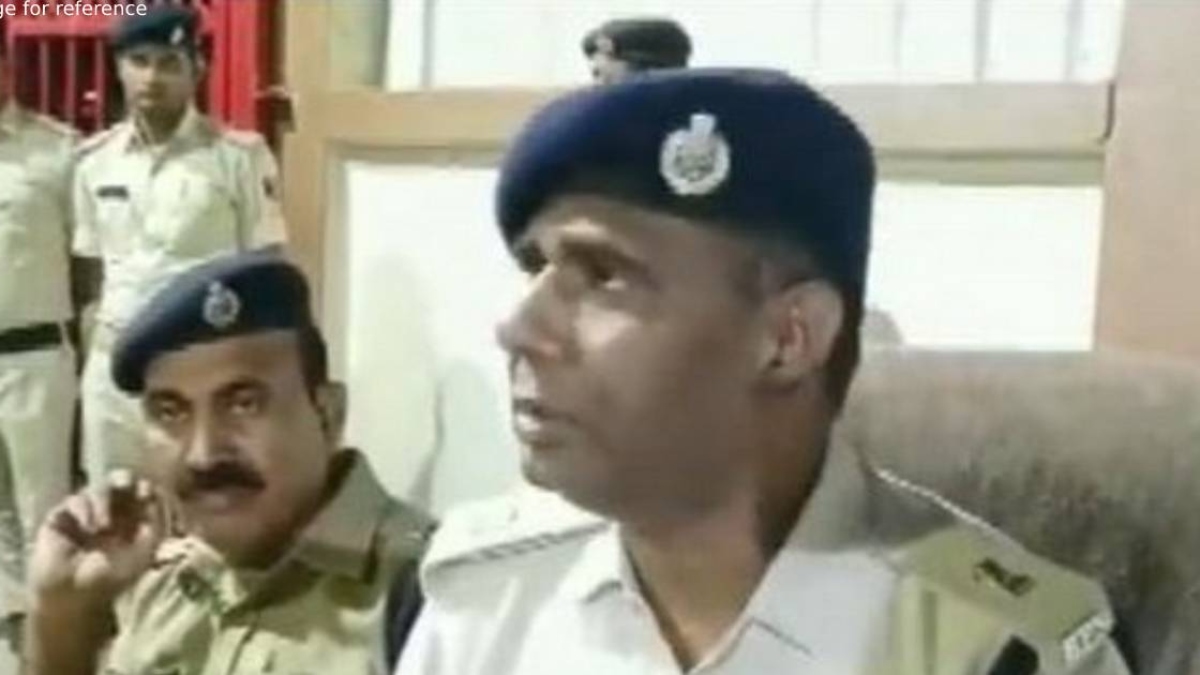 The authorities were notified on Thursday that up to three persons, among them a retired Jharkhand police officer, had been detained for engaging in anti-Indian activities
The authorities were notified on Thursday that up to three persons, among them a retired Jharkhand police officer, had been detained for engaging in anti-Indian activities.
"We monitor these institutions' regular operations. We were on high alert as the Prime Minister approached, and in the interim, we learned about these individuals' offices and began carefully researching them. Three persons have been arrested out of the 26 total people against whom a FIR has been filed, "Manish Kumar, an ASP (Assistant Superintendent of Police) from Bihar.
Notably, on July 12, Prime Minister Narendra Modi travelled to Patna and Deoghar.
Two suspects were taken into custody by police on Wednesday after they dismantled a probable terror cell with ties to the Popular Front of India (PFI), an extremist group. Mohammad Jallauddin, a retired Jharkhand police officer, and Athar Parvez, a former SIMI member who currently belongs to the PFI and the Social Democratic Party of India (SDPI), are the two.
An example from the accused's eight-page pamphlet titled "India Vision 2047," according to Kumar, talks of "subjugating coward majority group and taking back the glory."
After SIMI was outlawed, Kumar had stated that Parvez's younger brother was imprisoned for the bombings that occurred in the state in 2001-2002.
According to the police officer, Parvez also raised money in lakhs. He said that the accused encouraged others to engage in religious violence and that locals were trained to wield swords and knives in the name of martial arts.