Cyclone Biparjoy: IMD issues warning about flooding and power outages this week
14 June, 2023 | Bhoomika Karda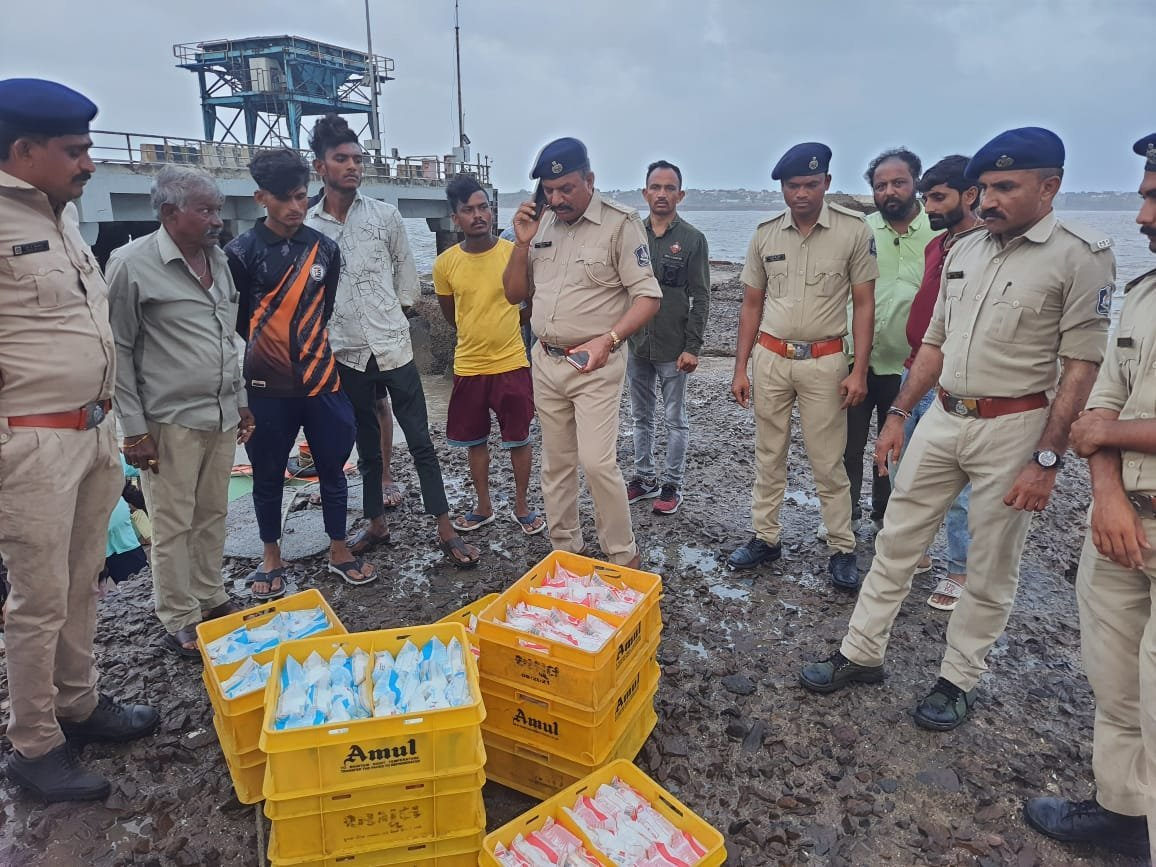 Authorities have evacuated about 30,000 people living in coastal areas and moved them to temporary shelters in preparation for the expected impact of Cyclone Biparjoy.
Cyclone Biparjoy's likely worst-hit coastal Gujarati districts have seen the evacuation of thousands of residents. The Army and other government agencies are prepared. In cyclone-hit regions, the India Meteorological Department (IMD) has issued a warning about floods and power outages.
Biparjoy, a severe cyclonic storm, is likely to cross between Mandvi, Gujarat, and Karachi, Pakistan, near Jakhau Port, Gujarat, in the evening of June 15 with maximum sustained wind speeds of 125-135 kmph and gusts of 150 kmph. Meanwhile, over northeast India in the next five days, widespread and isolated heavy to very heavy rain is anticipated.
Thousands of people have been evacuated from the coastal areas of Gujarat state, which is believed to be hardest hit by Cyclone Biparjoy. The military and other authorities are on standby as the cyclone hits other parts of Gujarat.
Precipitation will increase in some locations, with heavy to very heavy rains likely, with very high potential for very heavy rainfall in isolated areas above Kutch in Devbumi Dwarka. Heavy to very heavy rains hit Jamnagar and parts of Porbandar, Rajkot, Morbi and Junagadh districts of Gujarat. Sporadic to very heavy rainfall is very likely for the rest of Saurashtra and North Gujarat on June 15th.
The current position of the cyclone is about 1,161 kilometres southeast of Masirah Island. Recent observations indicate that it was moving northeast at a speed of 7 kilometres per hour. The cyclone is expected to reach maximum strength and wind speeds of about 185 kilometres per hour. A warning has been issued for people in coastal areas as a precautionary measure.
Authorities have obtained three-dimensional images of the cyclone's location and staff are actively involved in monitoring and managing the situation. Authorities have evacuated some 30,000 people living in coastal areas and moved them to temporary shelters in preparation for the expected collapse of Cyclone Biparjoy near Jakaw port in Kutch district, Gujarat.
The path of the cyclone is not yet clear, but it could head towards the west coast of India. Cyclone Biparjoy is the first cyclone to form in the Arabian Sea this season. The monsoon season in India usually starts in June and lasts until September.
The IMD warned that houses with thatched roofs could be completely destroyed and Kutcha's house could be badly damaged. Some damage to Pucca homes was also warned in cyclone-affected areas.