BJP preparing 'young team' to lead Karnataka's development journey in next 25 years: PM Modi
27 April, 2023 | Pragati Singh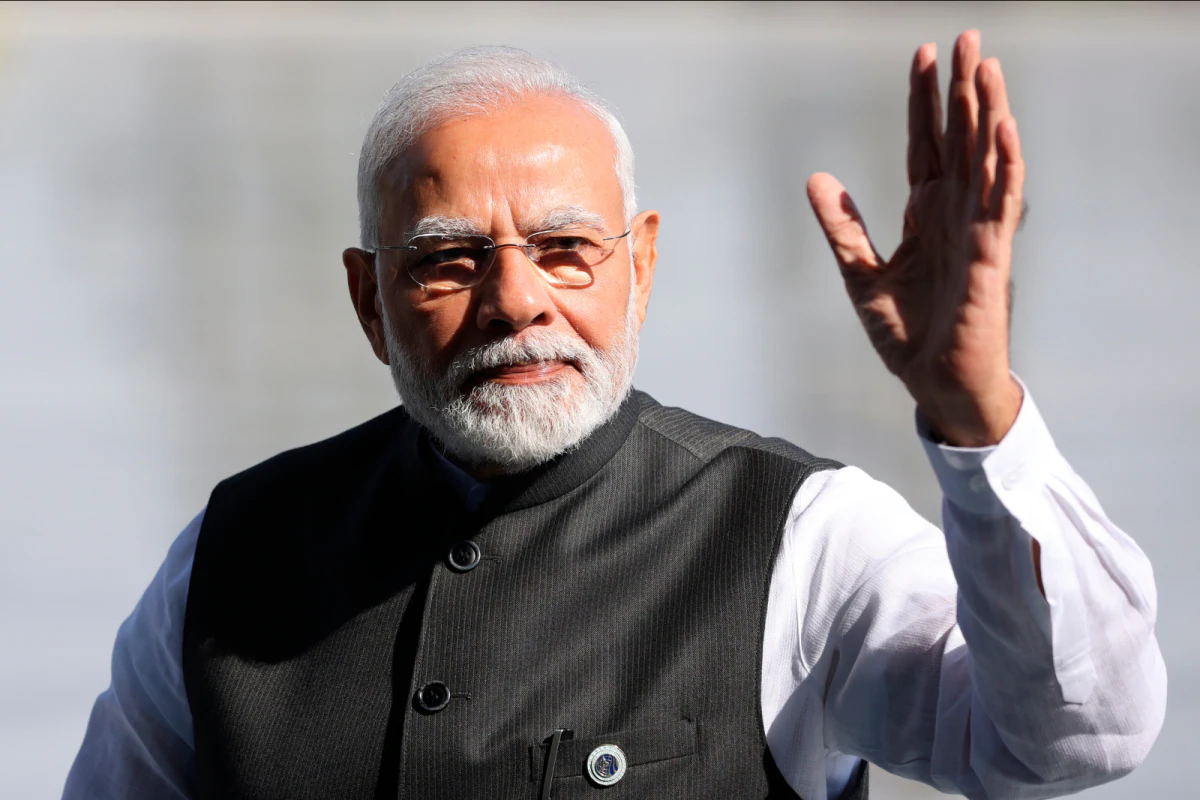 PM Modi emphasised the differences between the BJP and other parties.
Prime Minister Narendra Modi said on Thursday that the Bharatiya Janata Party is preparing a "young team" in Karnataka to lead the state's progress journey over the next 25 years, contributing to the vision of a developed India.
The Prime Minister made the remarks while virtually interacting with Karnataka BJP workers. Notably, the BJP included over 50 new faces in its list of 224 candidates for the upcoming Karnataka Assembly elections, resulting in the denial of tickets to some senior party leaders such as Jagadish Shettar, Laxman Savadi, and others who eventually quit the party and joined the Congress to get the ticket.
During his interaction with BJP workers, PM Modi emphasised the differences between the BJP and other parties.
"The biggest difference between the BJP and other parties is of approach. The BJP is working on the roadmap of development of India in the next 25 years. Our rivals' agenda is to grab power, our agenda is to make the country developed in 25 years and make it free from poverty and promote the youth's capabilities. The BJP is making a young team in Karnataka to give leadership to the development journey of the state in the next 25 years. It is our effort to make numerous global hubs in Karnataka like Bengaluru," he said.
In response to a question from a party worker about the meaning of "double-engine government," the Prime Minister stated that it refers to the rapid pace of development.
"The meaning of double-engine government is the double speed of development. Where there are BJP's double-engine governments, it has been an experience that the poor welfare schemes are implemented with pace. There are some states which change the name of the schemes," he said.
PM Modi stated that he will visit Karnataka in a few days to join the BJP's election campaign.
"I will visit Karnataka in a couple of days to receive the blessings of the people of the state. BJP leaders who have campaigned in the state have said that they received a lot of affection from the people there. This shows people's confidence in BJP," he said.
Karnataka will hold Assembly elections on May 10, with the results being announced on May 13.