BJP terms Kartikeya Singh's induction into Bihar Cabinet as return of 'Jungle Raj'
18 August, 2022 | Pravina Srivastava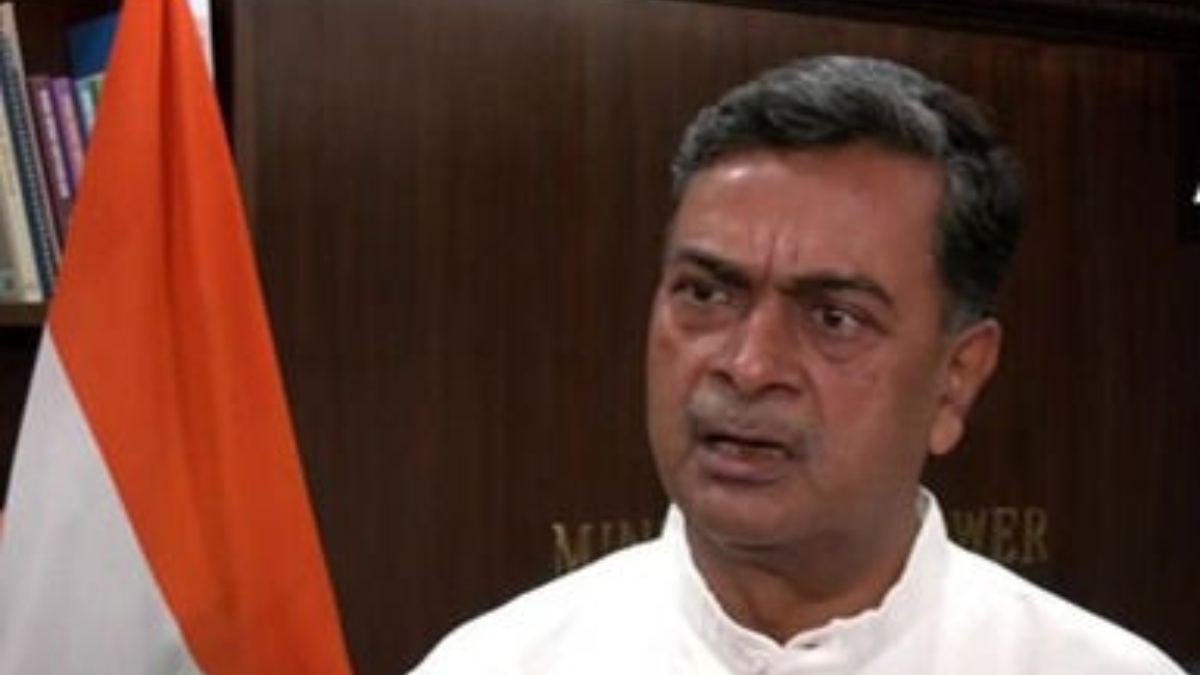 Bharatiya Janata Party criticised Nitish Kumar-led state administration over Kartikeya Singh's induction and urged to fire the minister immediately
Bharatiya Janata Party criticised Nitish Kumar-led state administration over Kartikeya Singh's induction and urged to fire the minister immediately. The reaction came a day after Bihar ministers were given their respective portfolios and RJD MP Kartikeya Singh took the oath of office as state's new law minister.
RK Singh, a union minister, described the action as the start of "Jungle Raj" and expressed his shame at the situation in the area.
RK Singh stated "I'm ashamed because I'm from Bihar and what's occurring. Jungle Raj has started. Even in an abduction case, the law minister is a fugitive. He is Anant Singh, a donright ,'s hand man. Is CM ignorant? Kartikeya Singh has to be fired."
Sushil Kumar Modi, BJP lawmaker, said that Singh need to be fired right away.
As per Sushil Kumar "Kartikeya Singh (RJD) ought to have turned himself in if he was the subject of a warrant. But he took an oath to serve as a minister of law. I question Nitish: Is he attempting to return Bihar to Lalu's era? Kartikey Singh should be fired right now."
However, BJP leaders also requested that the Patna HC get involved in the situation.
"We anticipate Patna HC to pay close attention to this. I anticipate CM Nitish Kumar to act bravely. It is necessary to fire Kartikeya Singh and take serious action against him " stated BJP leader Ravi Shankar Prasad.
Earlier CM Nitish Kumar claimed to be unaware of the situation.
"I'm not sure. I don't know anything about this "CM Nitish Kumar stated.
Due to Singh's participation in criminal matters, there was criticism surrounding his appointment as a law minister in the Bihar cabinet.
Notably, on August 12, the court granted temporary bail to RJD politician Kartikeya Singh, who is now a minister in the Bihar government, and issued a no coercive order to him.
Earlier on Tuesday, a total of 31 ministers from different parties that are a part of the Mahagathbandhan or the Grand Alliance in the state were appointed to the Bihar cabinet.