'BJP' world's most important party: Wall Stree Journal
21 March, 2023 | Amish Mahajan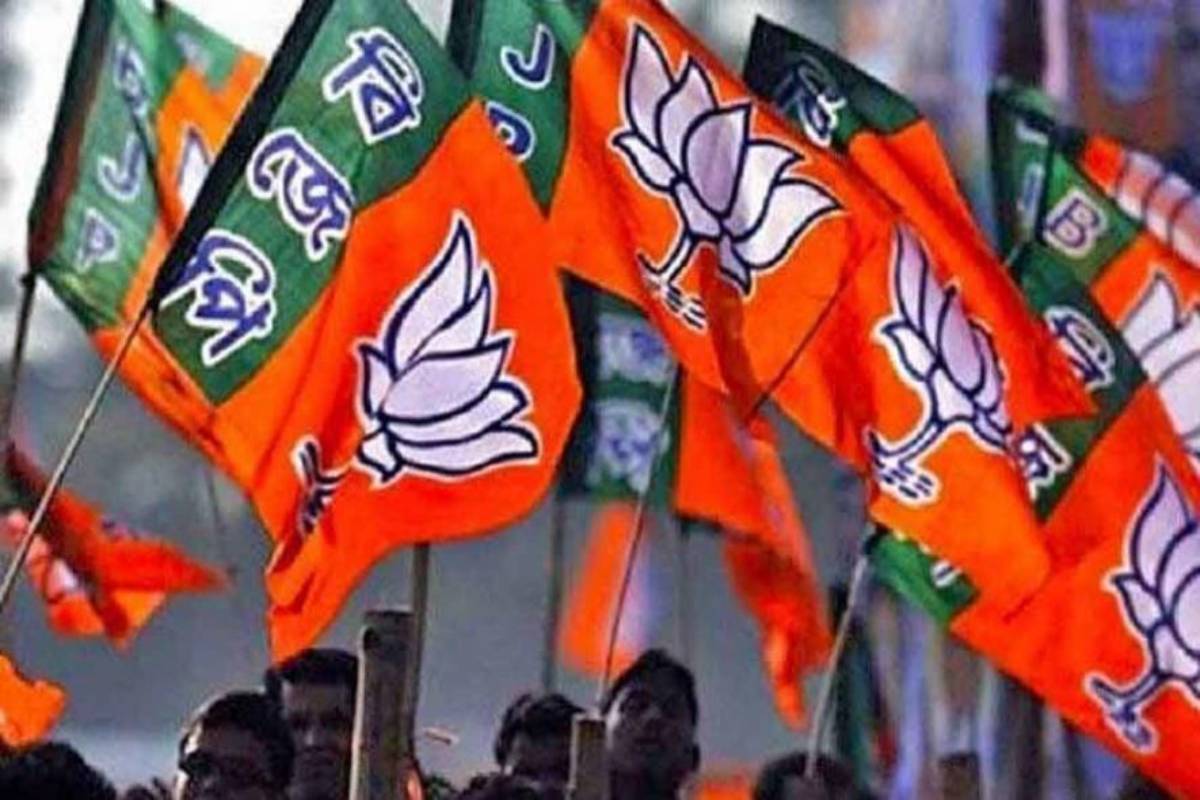 The Wall Street Journal (WSJ) has said that the BJP is the most important party in the world. He has compared the party to the Chinese Communist Party and the Likud Party.
The Bharatiya Janata Party (BJP) is the most important political party in the world and cannot be underestimated. Walter Russell Mead expressed this opinion in his Wall Street Journal article.
According to the WSJ, "India's ruling Bharatiya Janata Party is, from the perspective of US national interests, the world's most important foreign political party. It cannot be underestimated. After consecutive victories in 2014 and 2019, the BJP will win again in 2024." Heading towards.
The article said, "India is emerging as a major economic power and an important country in the US strategy in the Indo-Pacific region along with Japan. In the near future, the BJP will dominate a country without whose help American efforts to counter the rising Chinese power will fail."
Mead said, "Like the Muslim Brotherhood, the BJP rejects many of the ideas and priorities of Western liberalism, even as it embraces key features of modernity." Like the Likud party in Israel, the BJP combines a radically pro-market economic stance with populist rhetoric and traditional values, even as it channels the anger of those who have felt excluded and ostracized by cosmopolitan, Western-centred cultural and political elites."
Mead said, "Many people fear the power of the Rashtriya Swayamsevak Sangh, or RSS, a nationwide Hindu nationalist organization with close ties to the BJP leadership. However, the BJP has had some of its most notable recent political successes in the Christian-majority states in India's northeast.
In the WSJ, Mead wrote, "The BJP government in Uttar Pradesh, a state with a population of nearly 200 million, enjoys strong support from Shia Muslims. RSS workers have played an important role in efforts to fight caste discrimination.
Mead wrote, "After intensive meetings with senior leaders of the BJP and the RSS, as well as some of their critics, I am convinced that Americans and Westerners need to engage more deeply with a complex and powerful movement."