Blast at Kabul's cricket stadium during match hurts four people: Reports
30 July, 2022 | Riya Girdhar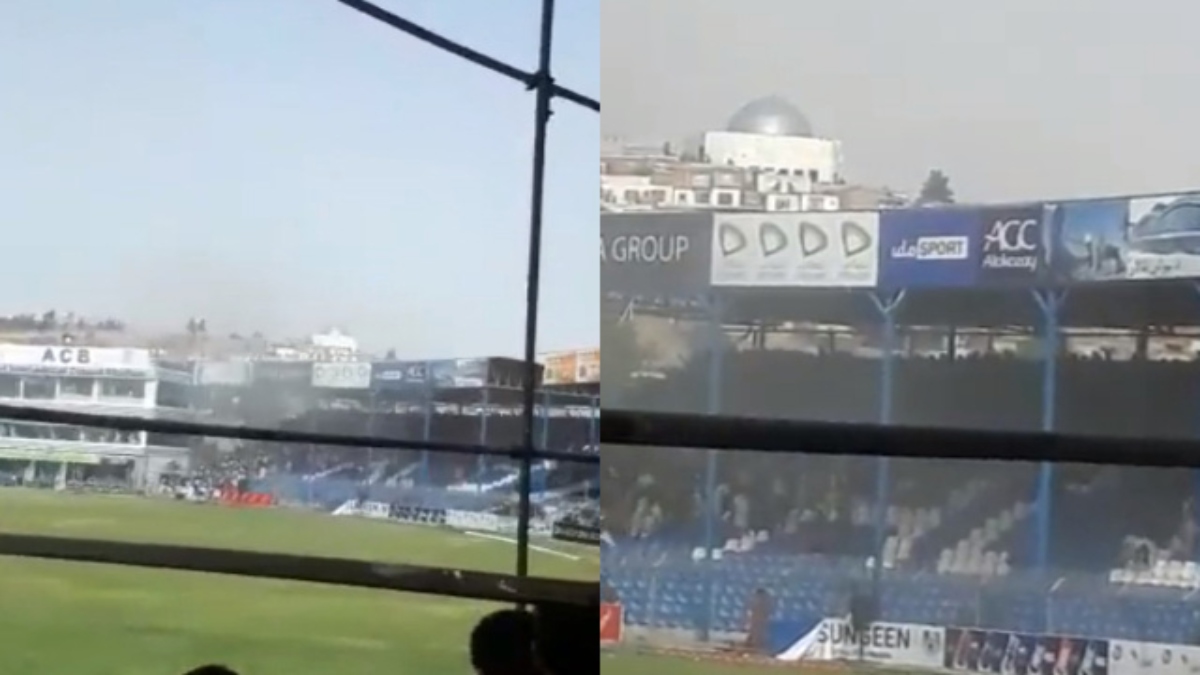 In 2018, a bomb blast in Afghanistan's Jalalabad killed eight people and injured 55 others. Five local cricketers were killed in Laghman province in 2014.
According to reports, the explosion occurred during a domestic league match on Friday, injuring four people.
"A match was being played between two teams in the Shpageza League when a blast occurred; four civilians in the crowd were injured," said Nassib Khan, Chief Executive of the Afghanistan Cricket Board (ACB).
He also stated that the ACB staff and players were safe. Afghan news organisations have shared images of the blast's aftermath on the internet.
This is not the first time an explosion has occurred in a cricket stadium. On May 18, 2018, four explosives were detonated in a cricket stadium in Jalalabad, Afghanistan. According to reports, eight people were killed and 55 were injured.