IndiGo inducts its second wide-body Boeing 777 aircraft for the Mumbai-Istanbul route
17 May, 2023 | Anupam Shrivastav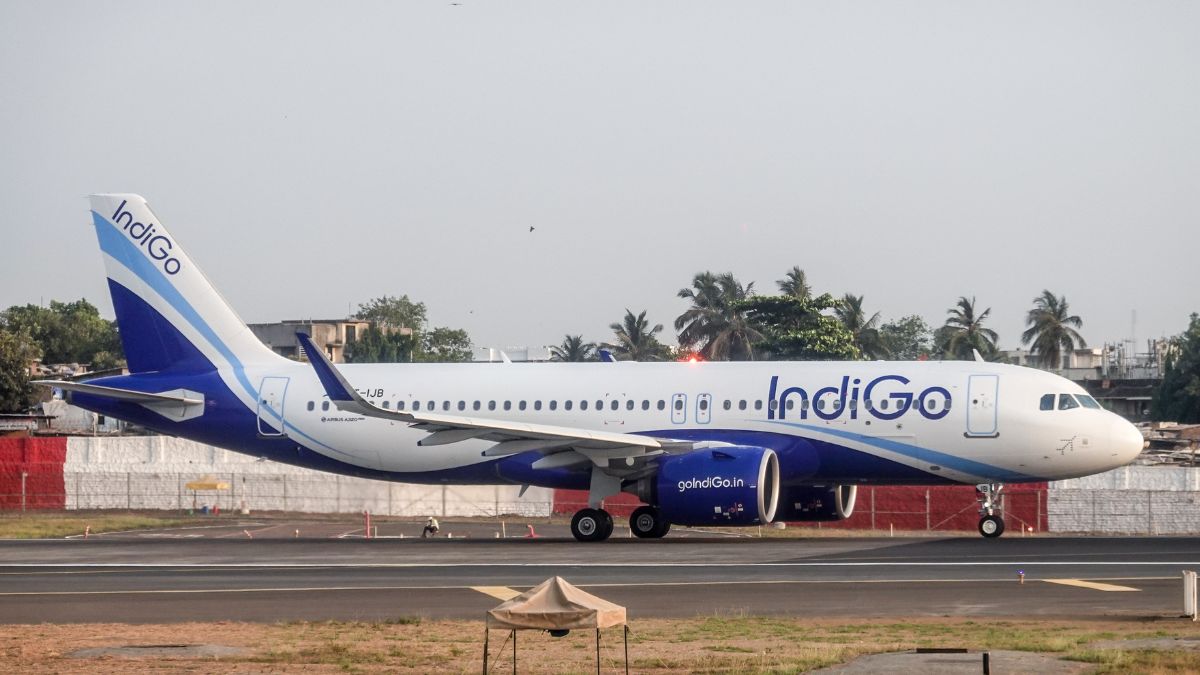 The Indigo Boeing 777 aircraft will be flying on Mumbai-Istanbul route on of the key stops connecting 33 European destinations.
One of the country's top airlines, Indigo will be starting operations to and fro on the Mumbai-Istanbul route with its second Boeing 777 aircraft from Wednesday the company has stated in a statement. The company has recently inducted the second wide-body Boeing-777 aircraft on damp lease.
Since February 1 of this year, IndiGo has been flying its first wide-body Boeing 777 on the Delhi-Istanbul route. In order to meet the growing demand for foreign travel out of India, these aircraft have been introduced. 400 passengers can be accommodated on board a Boeing 777 in a dual-class layout with 24 business and 376 economy classes.
The Chief Executive Officer of Indigo, Pieter Elbers said, "We are pleased to induct our second Boeing 777 aircraft on damp lease, which will operate on the Mumbai-Istanbul route. Through this addition, we are delivering on our promise to provide more convenient travel options for people looking to travel between India and Europe this summer."
Boeing 777 aircraft to increase capacity, keep fares affordable for Istanbul: Indigo
"Istanbul is a key stop connecting 33 European destinations via our codeshare connectivity. The new aircraft will not only increase capacity on the route but also help in keeping the fares affordable. We are continuously reassuring our customers by delivering on our commitment to being on-time, affordable, courteous, and providing hassle-free connectivity across an unparalleled network," the Indigo CEO stated.
We are carrying out our plan and keeping our pledge to offer more practical travel options for anyone wishing to travel between India and Europe this summer by adding this service, Pieter said.
These flights will serve both business and leisure travelers who are always looking for fresh, inexpensive flying options to get to places that support economic growth and are well-known for their tourist attractions.