CM Shinde to Move Resolution Over Maha-K'taka Border Dispute
27 December, 2022 | Pranay Lad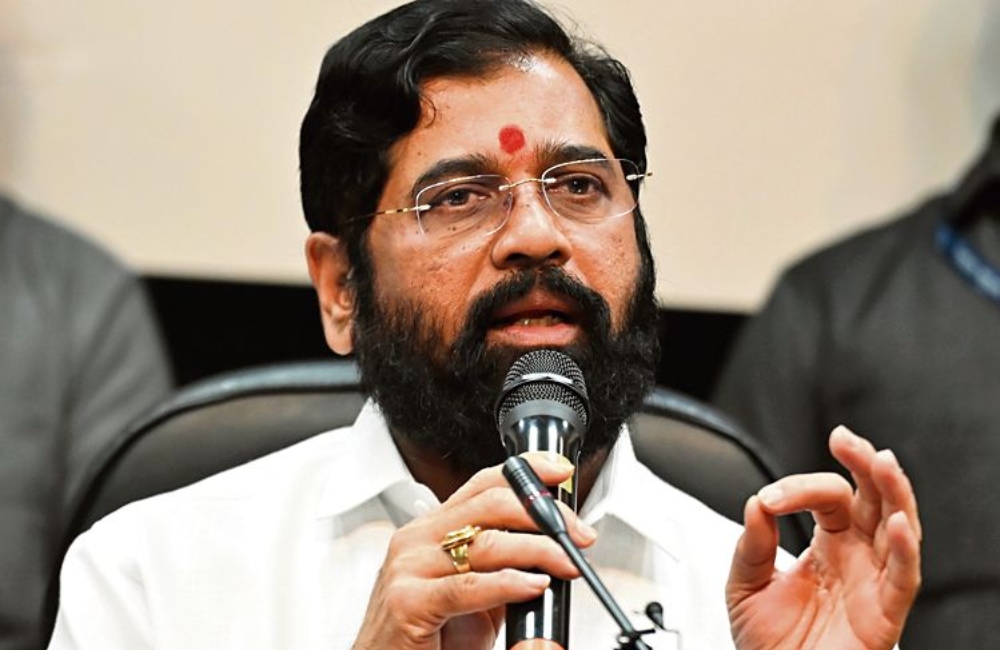 According to Deputy CM Fadnavis, Chief Minister Eknath Shinde would introduce a resolution in the State Assembly on Tuesday on the boundary issue between Maharashtra and Karnataka.
The Deputy Chief Minister expressed his hopes for the resolution's majority approval to the media today. "The Chief Minister will introduce a resolution on the border conflict today in the state legislature. I hope the majority will approve the resolution," he said.
targeting Uddhav Thackeray, the former chief minister and head of the Shiv Sena, for asking the central government to declare "Fadnavis stated, "I was shocked that those who spoke yesterday, he did nothing for 2.5 years as CM. the disputed territories" as a Union Territory. The border conflict did not begin when our government took office."
He said that the state's prior administrations hold the Eknath Shidne administration accountable for the long-running border conflict.
"It began with the establishment of Maharashtra and the linguistic division of the provinces. It's been going on for a while. Since then, people who have administrations have been demonstrating for years that the border problem began when our government took office. In this sense, the border question has never been politicised. Every time a Marathi-speaking person came in doubt, we sided with the administration "Deputy Chief Minister stated.
He further pleaded with the opposing parties to avoid politicising this.
"We never politicised this subject, and we really hope that no one else would either. People living in border regions should feel that Maharashtra is behind them," he added.
Uddhav stated earlier on Monday in the state Legislative Council, "It involves "humanity," not simply language and borders. The national government should designate the Karnataka-occupied portion of Maharashtra a Union Territory while the matter is still being heard by the Supreme Court."
Uddhav continued by claiming that Marathi residents of the border villages had experienced "injustice".
"The border settlements have long been home to Marathi-speaking inhabitants. Marathi is their everyday language and way of life. They are illiterate in Kannad "Speaking in the Upper House, he stated.
Basavaraj Bommai, the chief minister of Karnataka, was criticised by Uddhav for his alleged lack of "cool" in the situation.
A leader of the Shiv Sena also said that right now, the states must ratify a resolution designating "these places" as union territories.
Notably, the State Reorganization Act of 1956's execution is the cause of the boundary dispute between Maharashtra and Karnataka. The border between Maharashtra and Karnataka had to be readjusted, according to then-governing Maharashtra.
The two states then established a four-person committee.
Karnataka rejected the Maharashtra government's offer to relocate 260 villages with a high concentration of Kannada speakers.
Later, in order to accelerate the situation, both governments turned to the Supreme Court.