BSP MLA Umashankar Singh seeks Shaista Parveen to run for Prayagraj mayoral elections.
24 April, 2023 | Anupam Shrivastav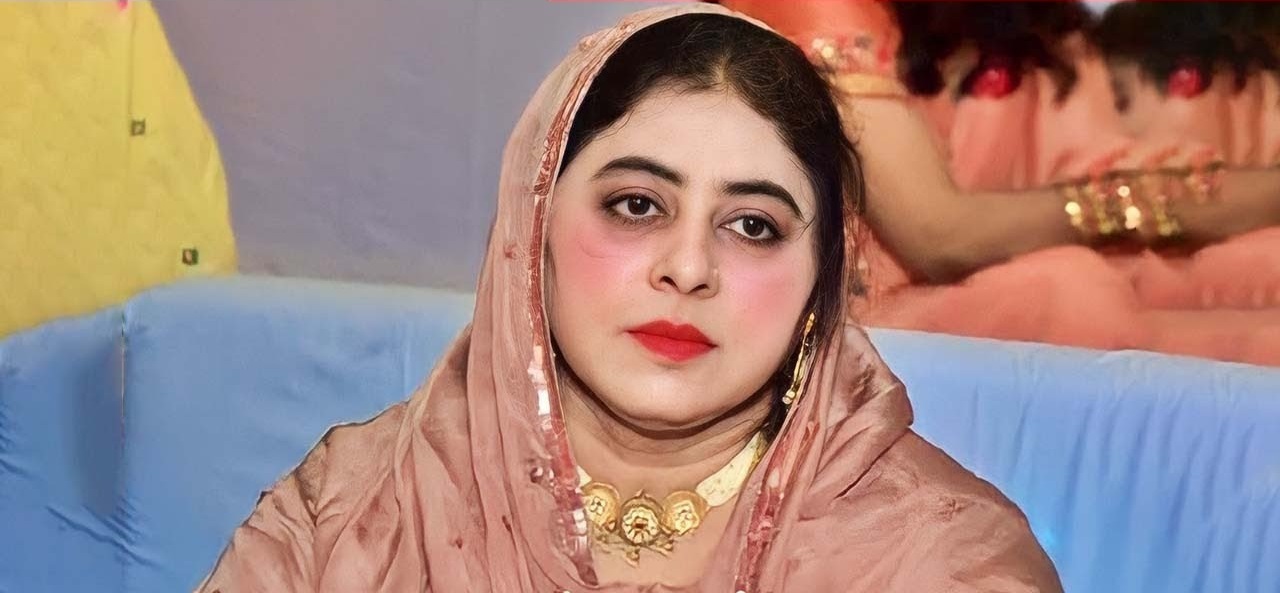 BSP leader and MLA has demanded his party to allow Shaista Parveen to contest upcoming Prayagraj Mayoral elections.
Umashankar Singh of the Bahujan Samaj Party (BSP) announced on Sunday that his party wants Shaista Parveen, the wife of dead gangster-turned-politician Atiq Ahmed, to contest the Prayagraj Mayoral elections.
He stated that Shaista Parveen was not named in connection with the death of Umesh Pal, an important eyewitness in the assassination of BSP leader Raju Pal. Atiq Ahmed was brought to UP on transit remand from Ahmedabad and arrested in connection with the double murder cases.
"We made Shaista Parveen join the party and also wanted her to stand for the Mayoral elections in Prayagraj. Till now, neither the government nor the police has come up with any video that shows Shaista having anything to do with the incident,"  BSP MLA said to reporters here.
He made it clear the party will cut all relations with Shaista the moment she is linked to the matter. "The day she gets involved, the BSP will sever all ties with her," Umashankar said further adding that no action was taken by the BSP against Shaista and she is still with the party.Early this month, the Uttar Pradesh Police conducted raids in Kaushambi in search of Shaista Parveen.
Police is looking for Shaista Parveen in connection with Umesh Pal murder
"Raids were conducted in search of Shaista Parveen, wife of gangster Atiq Ahmed. A search operation was conducted after receiving information about some criminals hiding. The operation lasted for about 2 hours. A drone camera was also used in operation. However, the operation did not prove successful today," Samar Bahadur, ASP, Kaushambi told media earlier.
On the night of April 15, Atiq and his brother Ashraf were killed while they were being taken for a medical checkup. Three miscreants acting as journalists shot them dead at point blank range. They were murdered in the presence of cops.
The three shooters, Arun Maurya, Sunny Singh, and Lovelesh Tiwari, promptly surrendered and were apprehended at the site.