FM revamps credit guarantee scheme for MSMEs via Rs 9,000-crore infusion
1 February, 2023 | Pragati Singh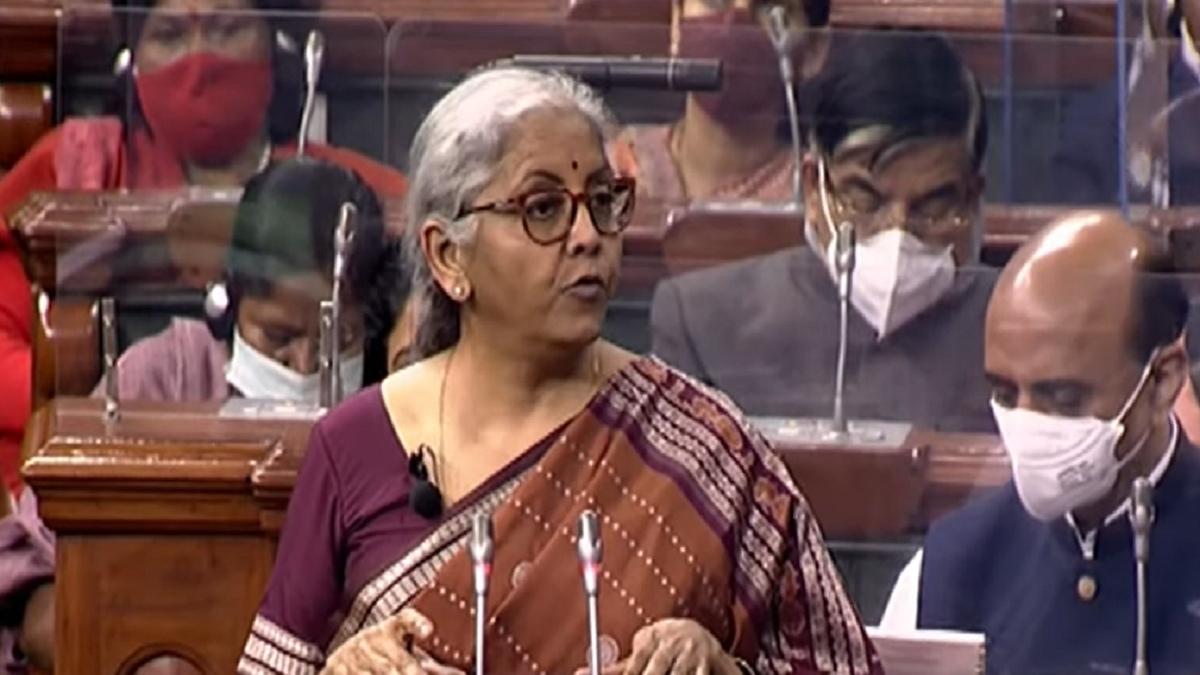 FM Nirmala Sitharaman stated that the loan guarantee plan for MSMEs would be revamped with an infusion of Rs 9,000 crore into the fund.
Union Finance Minister Nirmala Sitharaman stated on Wednesday that the loan guarantee plan for MSMEs would be revamped with an infusion of Rs 9,000 crore into the fund. The new programme will go into effect on April 1, 2023. During her statement in the Lok Sabha, the Finance Minister stated that this will allow for an additional Rs 2 lakh crore in collateral-free assured loans.
"Further, the cost of the credit will be reduced by about 1 per cent," she added. Nirmala Sitharaman's Budget, which describes micro, small, and medium companies (MSMEs) as the development engines of our economy, recommends increased restrictions for micro-enterprises and some professionals to take advantage of presumptive taxation.
To qualify for the presumptive taxation system, the minister recommended extending the revenue range for small businesses from Rs 2 crore to Rs 3 crore and for professionals from Rs 50 lakh to Rs 75 lakh. According to her address, in order to assist MSMEs in receiving payments on time, the Budget enables a deduction for expenditure incurred on payments made to them only when payment is actually made.
Finance Minister Nirmala Sitharaman delivered the Union Budget 2023 to the Lok Sabha today. The government delivered the budget in a paperless format for the third time in a row. The Union Finance Minister's budget presentation offered significant benefits under the new income tax structure.
The new regime's IT refund maximum has been raised from Rs 5 lakh to Rs 7 lakh, and the new tax regime will be the default tax regime, according to the Finance Minister. The capital expenditure budget has been increased by 33% to Rs 10 lakh crore, accounting for 3.3% of GDP.
According to the Finance Minister, this will spur start-ups and academic research. The Finance Minister also announced the creation of an Entity DigiLocker for MSMEs, major corporations, and charitable trusts to use for securely storing and sharing documents online with various authorities, regulators, banks, and other business entities whenever needed.
Anonymisation is a data processing technology that removes or modifies personally identifiable information, resulting in anonymised data that cannot be linked to any single person. The budget includes numerous ideas for the cooperative sector. It further stated that new cooperatives that begin manufacturing operations before March 31 of the following year will benefit from a 15% tax reduction.
The Budget allows sugar cooperatives to claim payments made to sugarcane producers prior to the assessment year 2016-17 as expenditure. Primary Agricultural Cooperative Societies and Primary Cooperative Agriculture and Rural Development Banks now have a higher maximum of Rs 2 lakh per member for cash deposits and loans. The Budget proposes a higher maximum for TDS on cash withdrawals for cooperative organisations of Rs 3 crore.