Budget: Centre aspires to eradicate sickle cell anemia by 2047
1 February, 2023 | Pragati Singh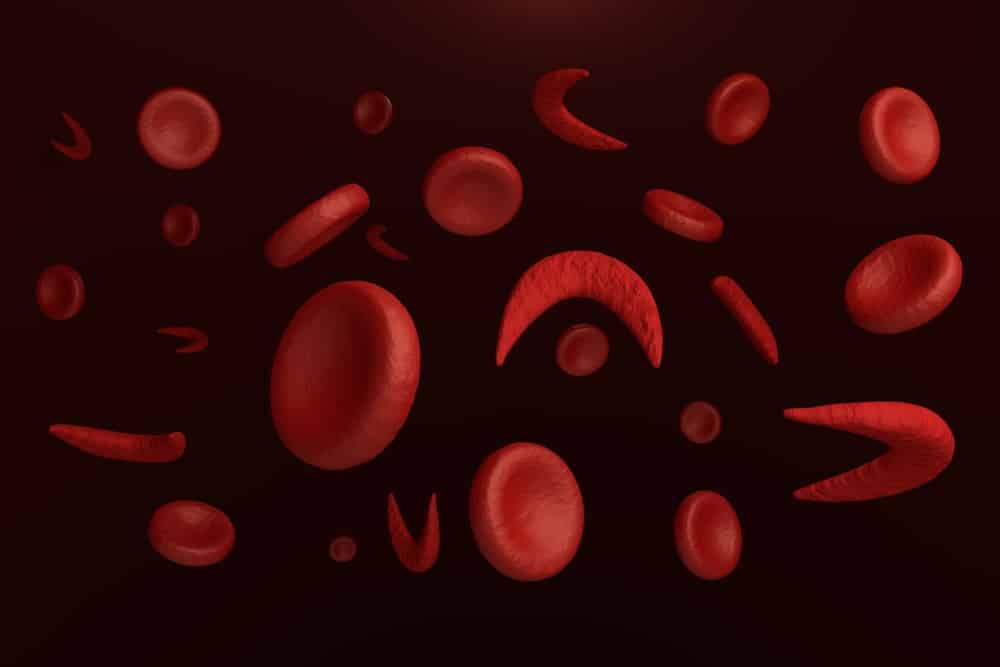 Sitharaman stated that the central government's goal is to eliminate sickle cell anaemia by 2047.
During her budget statement in Parliament, Union Finance Minister Nirmala Sitharaman stated that the central government's goal is to eliminate sickle cell anaemia by 2047, and that a mission to that end will be undertaken soon. The project would raise public awareness by universally screening and counselling seven crore persons between the ages of 0 and 40 in tribal areas, with the help of national ministries and state governments.
In terms of medical research, she stated that facilities in chosen ICMR labs will be made available for research by academics from public and private medical colleges, as well as private sector research and development teams, in order to encourage joint research and innovation.
Concerning pharmaceutical innovation, the Finance Minister stated that a new initiative to boost pharmaceutical research and innovation will be implemented through centres of excellence. She also stated that the government will encourage industry to invest in R&D in high-priority areas.
She also stated that 157 new nursing colleges will be established across the country to help the health industry. The Finance Minister further stated that under PM Kaushal Vikaas Yoajna 4.0, industry collaboration and course alignment with industry demands will be prioritised.
The scheme will also include industry 4.0 courses such as coding, AI, robotics, mechatronics, IoT, 3D printing drones, and other soft skills to prepare kids for international prospects. According to the Finance Minister, 30 Skill India International Centres will be established across various states for this purpose.
Sitharaman also stated that the government will hire 38,000 teachers and other staff for the 740 Eklavya Model Residential Schools, which will serve 3.4 lakh tribal students. She also spoke about teacher training, saying that it will be re-envisioned through innovative pedagogy, curriculum transaction, continuous professional development, dipstick survey, and iCT implementation.