Capital good companies to benefit from capex spending
8 January, 2023 | Pravina Srivastava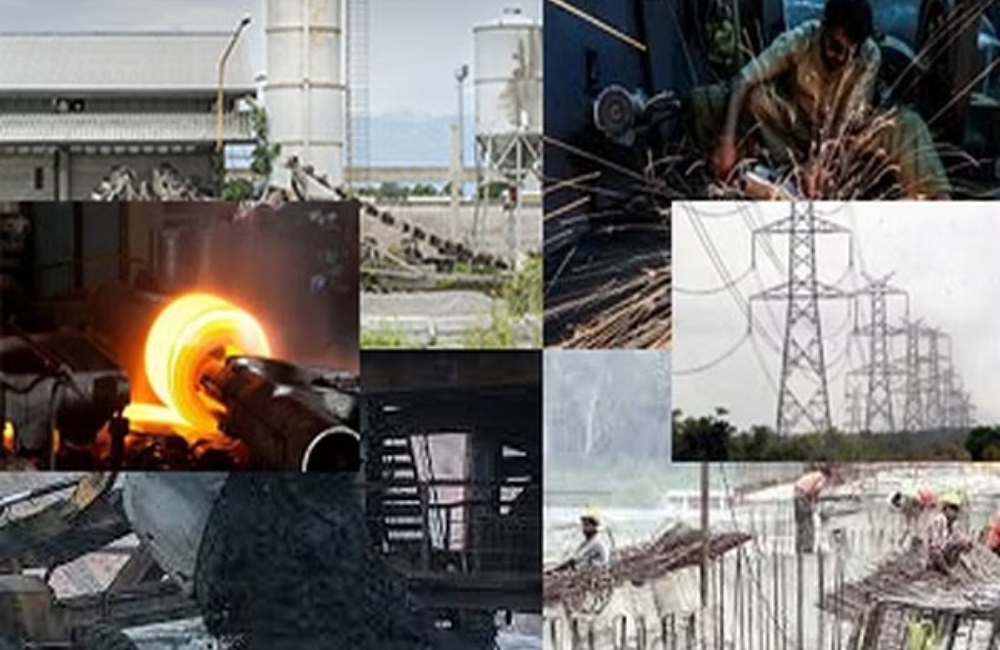 Capital goods businesses will gain from the shift to newer energy sources and the accompanying decarbonization of the economy
According to Institutional Equities Research at HDFC Securities, capital goods businesses will gain from the shift to newer energy sources and the accompanying decarbonization of the economy, as well as an increase in exports and public/private investment.
"With recession worries approaching, capital goods businesses have seen solid order bookings till now; sentimentally, global orders may experience some weakening," it stated in a report on Saturday. It anticipates the recovery in domestic markets to continue, fueled by both government and private capital investment.
Notably, the central government is emphasising capital spending to construct long-term infrastructure.
Decarbonization is boosting brownfield expenditure in the near-to-medium term, while greenfield capex recovery is heating up. Long term, we anticipate that global political realignment would have a delayed influence on global supply chain resets, with India emerging as an alternative manufacturing pole for global markets.
Furthermore, MNCs are developing capacity in India to meet both domestic and global demand.
"The percentage of exports in the order book and revenue is expanding, with strong demand from Indian corporates," Institutional Equities Research reported.
L&T and Cummins India are two top capital goods options in this scenario. Kalpataru, HG Infra, KNR, PNC, and NCC are the top selections in the infra space.