Cases of Covid-19 rise across India, Delhi reinstates the mask rule
21 April, 2022 | Riya Girdhar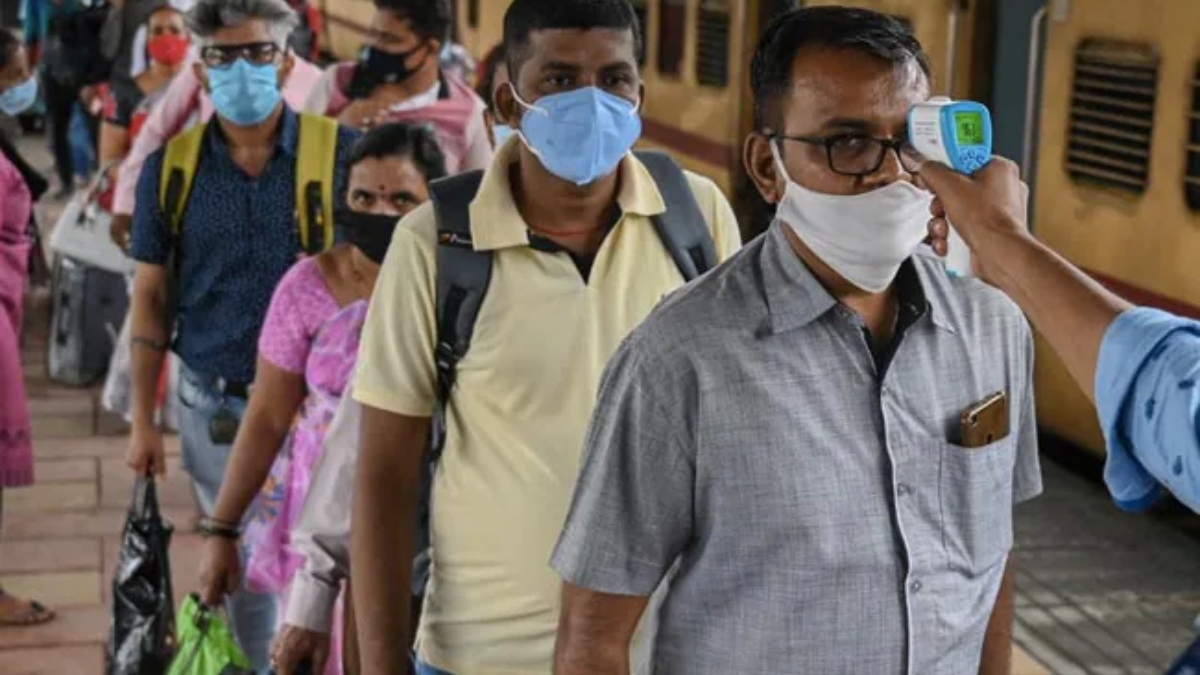 Masks have resurfaced, weeks after their use was made optional. The national capital said on Wednesday that masks are required and that infractions may result in a Rs 500 punishment.
Cases of Covid-19 appear to be on the rise across the country. According to a Business Standard analysis, 233 districts (out of a total of 727) had an increase in positive rate between April 16 and April 19.
The Delhi Disaster Management Authority (DDMA) convened a meeting on Wednesday and decided to reinstate the mask-rule as cases in the national capital region (NCR) increased. It allowed schools to continue physical education lessons, and social gatherings are still permitted.
The number of daily Covid cases in Delhi nearly tripled between April 11 and April 18, raising worries. In reality, the positive rate in Delhi surpassed 7.7% on Monday, then fell to 4.4 percent on Tuesday (632 new Covid cases), before rising to 5.7 percent on Wednesday as new cases increased to 1,009.
Although Delhi still accounts for 20% of the country's cases, Covid-19 infections have been on the rise across the country.
In ten states, more districts reported an increase in positive than those reporting a stagnant or declining rate. In Uttar Pradesh, for example, optimism has risen in 36 of the state's 75 districts. In Kerala, ten districts showed an increase in optimism, while four districts reported a decrease. In West Bengal, 14 districts saw an increase in optimism.
Between April 16 and April 19, the number of districts with over 5% positivity grew from 34 to 36.
On April 16, just one district in Delhi reported a positivity rating of more than 5%; on April 19, four districts in the national capital recorded a positivity rate of more than 5%. Between April 16 and April 19, seven districts across the country recorded increases of 3 percentage points or more.
Cases have recently increased in Mumbai as well. On Tuesday, the number of daily new cases in Mumbai surpassed 80 for the first time in over a month. It also logged 98 new cases on Wednesday, the most since the first week of March.