Police finds CCTV footage showing Aftab walking with bag
19 November, 2022 | Pravina Srivastava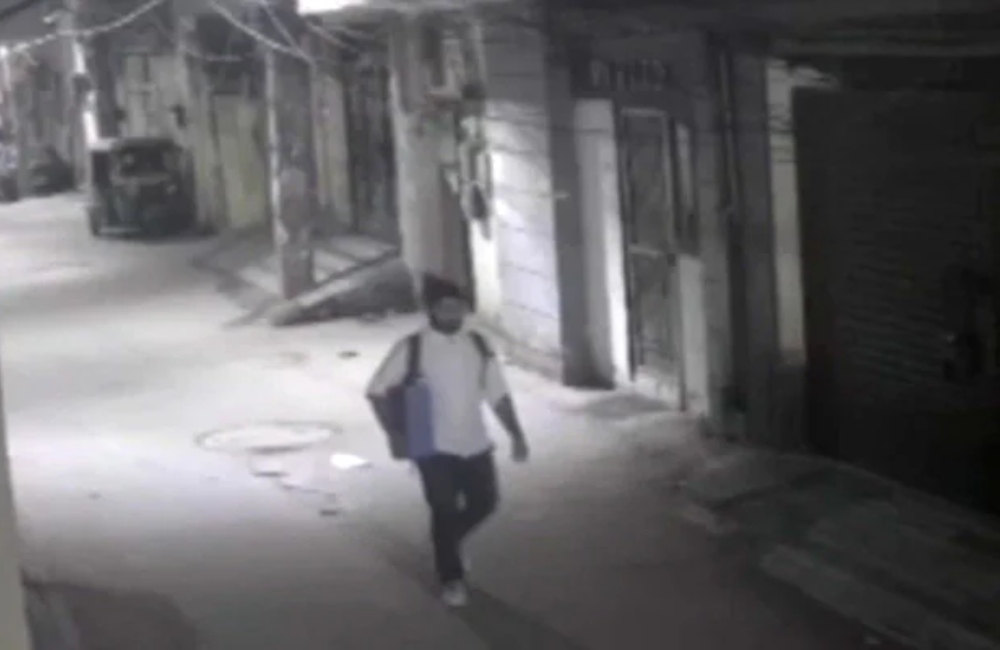 In horrifying Shraddha Walkar murder case, Delhi Police have discovered CCTV evidence showing the accused Aftab carrying a suitcase on Delhi street
In the most recent development in horrifying Shraddha Walkar murder case, Delhi Police have discovered CCTV evidence showing the accused Aftab Amin Poonawalla carrying a suitcase on a roadway outside his Delhi home in the early morning hours.
According to official sources, Aftab made three journeys with the luggage on the CCTV footage from October 18.
As the video's validity is being investigated, officials stated "Five months after the murder Aftab was out with the bag to dispose of Shraddha's body parts. Before discarding them in and around the nation's capital, he had hidden them in a refrigerator."
They continued, "The accused disposed of the head, body, and hands on October 18."
Earlier today, Delhi Police teams continued their search in the Mehrauli woodland region in an effort to locate the case's missing key piece of evidence.
As part of their investigation into the terrible murder, a team of Delhi Police reportedly went to Aftab's apartment in Chattarpur neighbourhood of Delhi and seized clothing that belonged to both the accused and the victim.
Police further stated that the confiscated clothing will be sent for a forensic test along with Aftab owns the majority of the garments.
However, Aftab and Shraddha's clothing from the day of the murder has yet to be found by the police.