Center stays tourism activities at Sammed Shikharji
5 January, 2023 | Amish Mahajan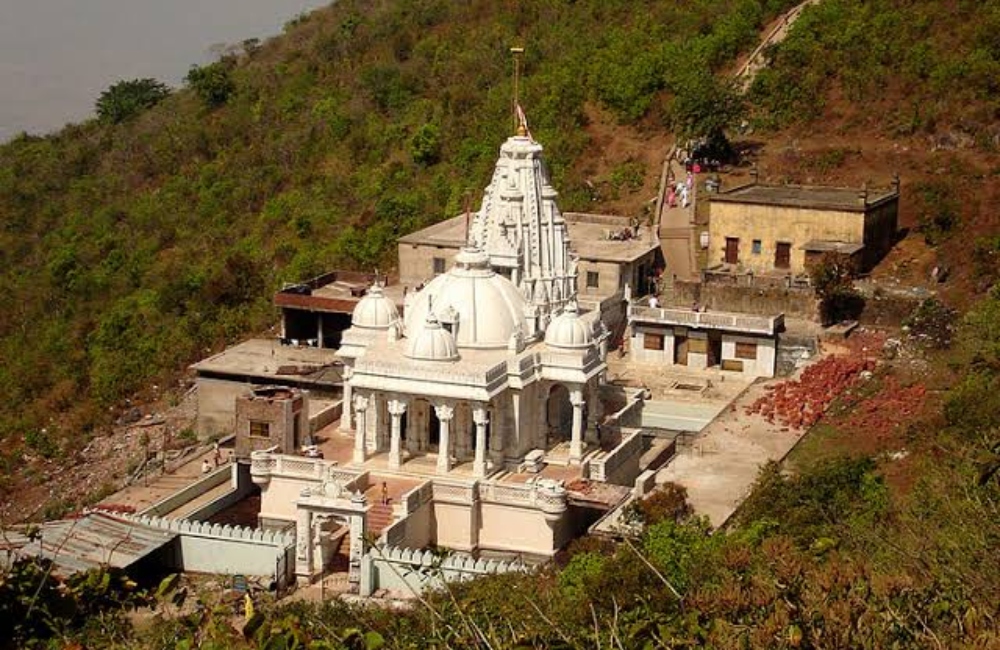 In 2019, the central government declared Sammed Shikhar as an eco-sensitive zone. After this, the state government declared it a tourist destination.
Tourism and eco-tourism activity has been banned at Sammed Shikhar, a Jain pilgrimage site in Parasnath, Jharkhand. The central government on Thursday withdrew its order issued three years ago. In a notification issued on Thursday by the Union Environment Ministry, instructions have been given to ban all tourism and eco-tourism activities.
Apart from this, the central government has also formed a monitoring committee. This committee will monitor the eco-sensitive zone. The Center has directed the state to include two members from the Jain community and one member from the local tribal community permanently in this committee.
After the cancellation of the notification related to eco-sensitive by the Central Government, this whole matter has come under the State Government. The reason for this is that only after the central government's notification of declaring the eco-sensitive zone the state government had made Sammed peak an international tourist destination in 2019.
The state government issued a notification in 2021 to make Sammed Shikhar a religious tourist destination. Now, this is where the screw got stuck. The state government must amend or cancel the notification to exclude Sammed Shikhar from tourism. Only then will Sammed Shikhar be able to come in the condition before 2019.