Center would prohibit 138 betting apps and 94 loan lending apps with Chinese links
5 February, 2023 | Pragati Singh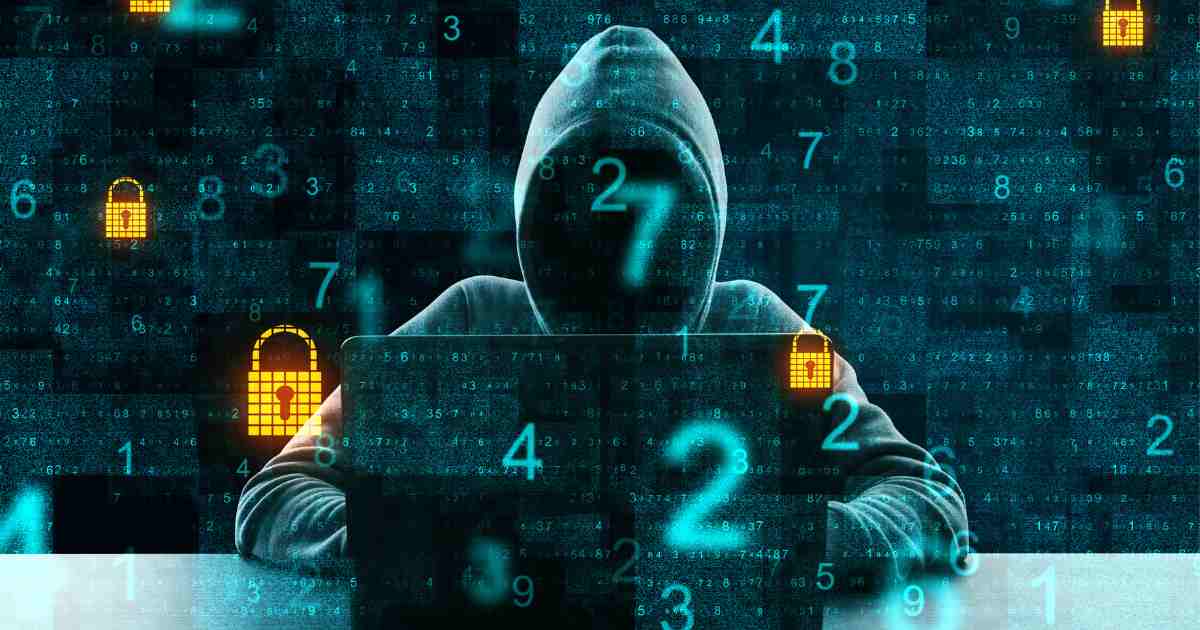 Central has begun banning and blocking 138 betting applications and 94 loan lending apps with Chinese links on a 'urgent' and 'emergency' basis.
The Central government has begun the process of banning and blocking 138 betting applications and 94 loan lending apps with Chinese links on a 'urgent' and 'emergency' basis, according to high government sources on Sunday. According to reports, the Ministry of Electronics and Information Technology (MeitY) made the decision based on suggestions from the Ministry of Home Affairs (MHA).
According to reports, the MHA suggested to the MeitY this week that these apps be banned and blocked, and the Ministry immediately commenced the procedure as per communication. The decision was made after it was determined that these apps violate Section 69 of the IT Act because they include material that is detrimental to India's sovereignty and integrity.
The case is based on many accusations of extortion and harassment of ordinary people who had obtained minor amounts of loans through the mobile apps operated by such organisations and individuals. It has been learned that these apps are the brainchild of Chinese nationals who hired Indians and appointed them operational directors.
According to reports, desperate people are persuaded to take out a loan, only to have the interest rate increased by up to 3,000% every year. Individuals advertising these apps began pressuring borrowers when they were unable to repay the interest, let alone the entire amount.
They sent them obscene messages, threatening to disclose their modified photographs and publicly humiliating them with messages to their contacts.
The issue gained attention following a series of suicides, mainly in Andhra Pradesh and Telangana, by persons who took out such loans or lost money to betting applications. According to sources, states such as Telangana, Odisha, and Uttar Pradesh, as well as central intelligence agencies, had then requested that the Union Home Ministry take action against these apps.
Six months ago, the MHA began analysing 28 Chinese loan lending apps based on these inputs. However, they discovered that 94 apps are available in app stores and that others are accessible via third-party websites. Many apps are no longer available for download on cellphones, according to reports, but betting apps and games can still be obtained via independent connections or websites.
Because betting and gambling are illegal in most parts of the country, the Ministry of Information and Broadcasting (MIB) issued an advisory stating that advertisements for these betting platforms, as well as their surrogates, are also illegal under the provisions of the Consumer Protection Act 2019, the Cable TV Network Regulation Act 1995, and the IT Rules, 2021.