Centre removes 64 years long AFSPA Act from Manipur, Nagaland and Assam
31 March, 2022 | Pravina Srivastava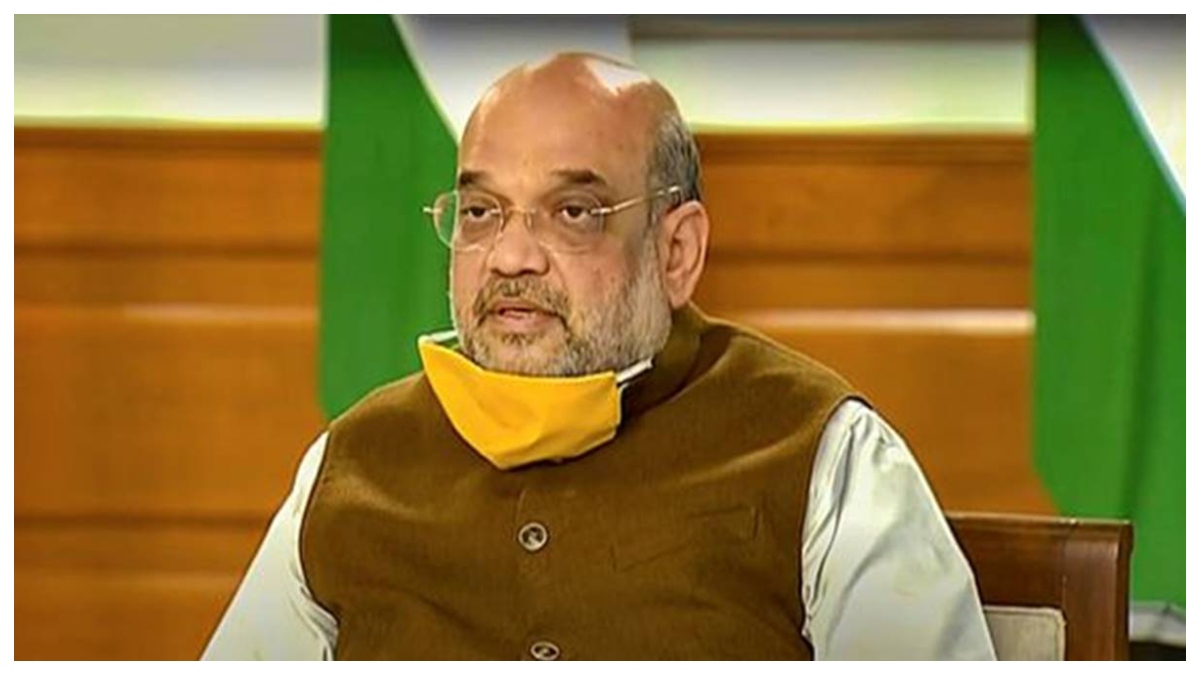 Centre has decided to limit the regions covered by the Armed Forces Special Powers Act (AFSPA) in Nagaland, Assam, and Manipur
After decades of unrest, the Centre has decided to limit the regions covered by the Armed Forces Special Powers Act (AFSPA) in Nagaland, Assam, and Manipur announced Union Home Minister Amit Shah.
The disturbed area notification will be lifted from 15 police stations in seven districts in Nagaland starting tomorrow, according to the Centre. From tomorrow, the effect of AFSPA would be totally withdrawn in 23 Assam districts and partially eliminated in one. As well as 15 police station areas in six districts in Manipur would be exempt from the disturbed area notification.
Amit Shah in his tweet stated that "Reduction in areas under AFSPA is a result of the improved security situation and fast-tracked development due to the consistent efforts and several agreements to end insurgency and bring lasting peace in North East by PM Narendra Modi government.
These North Eastern states were entitled to AFSPA Act on 22nd May 1958. This gave special power to the armed force. In 64 years of struggle, several fake encounters and violations of human rights have been reported against the security forces of these disturbed arrears.