CBI Arrests Chanda Kochhar and Husband in Videocon Loan Case
24 December, 2022 | Khushi Agarwal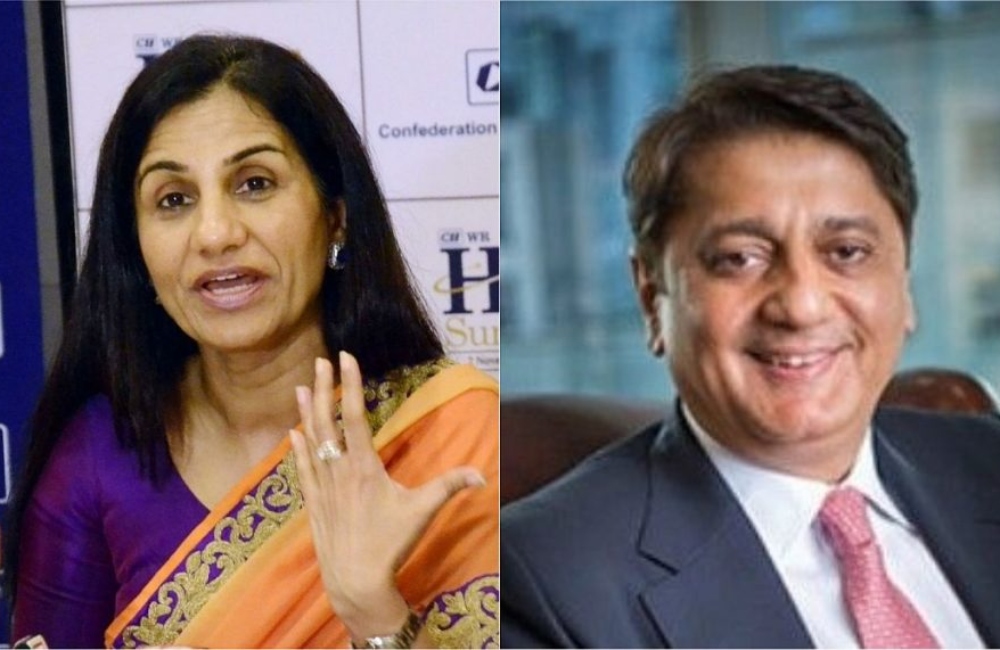 Videocon Group and ICICI Bank Under CBI Probe in a Bank Loan Case.
Videocon and the ICICI Bank are making headlines again in an alleged bank loan case as per the investigation conducted by CBI. Major arrests have been made and the bureau is to file a chargesheet against the parties involved.
Former CEO of the bank Chanda Kochhar and her husband have been arrested for sanctioning credit loans to the Videocon group during their tenure. The CEO is presumed to have cleared a total of 6 loans during 2009-2011 worth Rs. 1875 cr. two of which she was on the sanctioning committee.
The lady took charge as the CEO in 2009 and is said to have been in a very barter system of exchanging favors with the Videocon Group. According to CBI, the couple was brought in for interrogation in the matter at the headquarters but they did not cooperate and kept dodging the questions. The Two are kept in separate holding cells and will be moved to a swift location for the bureau to build a proper case and file an official chargesheet along with the Venugopal of the Videocon Group.
In their reports, the accused have been identified as Kochhars, Venugopal, Videocon International Electronics Ltd, and Videocon Industries Limited along with Nupower Renewables company which is managed by Deepak Kochhar. The Kochhars arrested in Delhi will be presented before a special court on Saturday in Mumbai.
In the exchange agreement between the parties involved when Chanda Kochhar sanctioned the loans for the Videocon group, Venugopal made an investment of Rs 64 crore in Nupower Renewables through Preeminent Energy Pvt Ltd (SEPL) and moved SEPL to Zenith Energy Trust overseen by Deepak Kochhar through a roaming course somewhere in the range of 2010 and 2012. Chanda was also on the sanctioning committee of two loans in August of 2009 of Rs.300 cr. in the name of Videocon International Electronics Limited and one of Rs. 750cr. in the name of Videocon Industries in October 2011. The FIR suggested that the loans sanctioned were in violation of the bank guidelines and policies that caused a loss of Rs. 1730cr to the bank. After the sanctioning of the 300cr. loan Venugopal made an investment in Nupower Renewables which was their first major investment, Chanda took undue advantage of her position, her husband's relation, and the Videocon entertainment group and industries.
Watch to know more –