Chargesheet filed by NCB against Rhea Chakraborty attracts attention to SSR case
14 July, 2022 | Riya Girdhar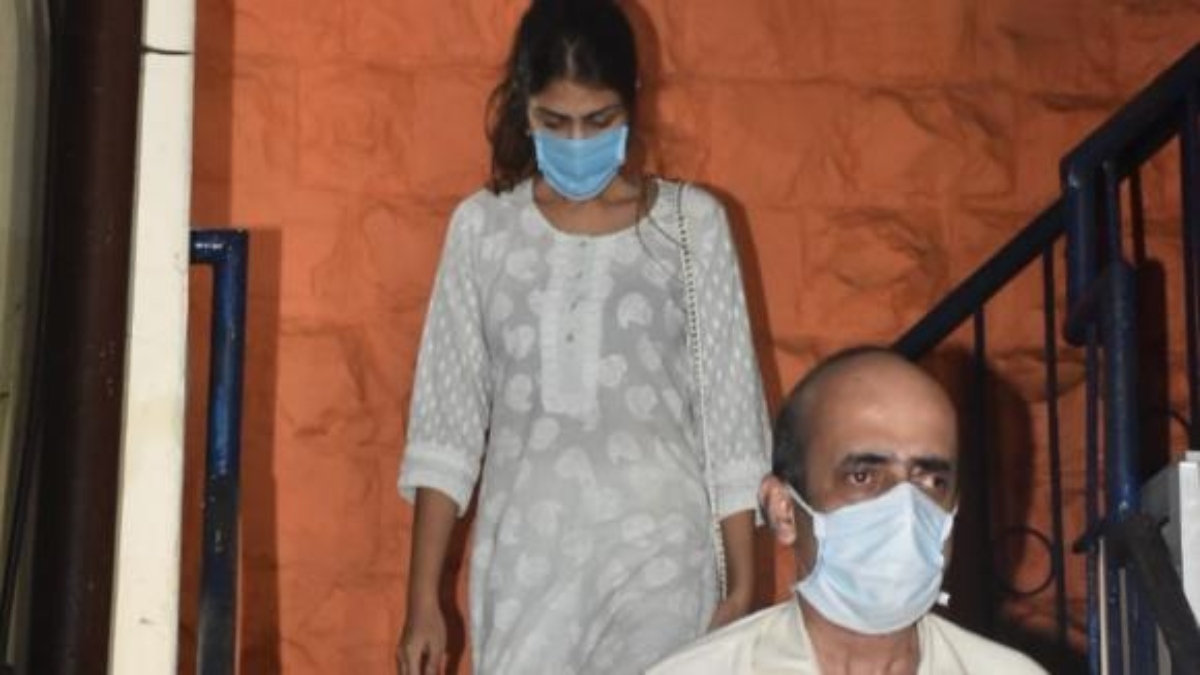 The SSR death case has once again gained attention as a result of a new charge sheet that NCB has filed against Rhea Chakraborty.
The floodgates of this dispute have opened up once more as NCB, which is looking into whether the drug mafia had anything to do with SSR's death, has now accused Rhea Chakraborty and 35 other people, including Showik Chakraborty, of being involved in drug trafficking. In high society and among Bollywood celebrities, Rhea and others were allegedly involved in the buying, selling, transporting, and distribution of drugs.
Additionally, they are said to have supported or funded the trafficking of cocaine, hashish, LSD, marijuana, and other narcotic and psychoactive narcotics. Rhea could spend anywhere from 12 to 20 years in prison if the charges against her are found to be true in court.
The most recent information in the SSR death investigation has once again thrust the Rhea campaign into the spotlight. Additionally, the case has been inactive for more than a year, but Priyanka Singh, Sushant's sister, was interviewed on national television, which rekindled interest in it.
Rhea Chakraborty was caught outside her gym this morning, greeted the snooping photographers with a traditional namaste, and then made her way towards her car, appearing undisturbed by the media maelstrom as a whole. Rhea has her supporters, just like SSR does, and many A-list Bollywood families have been backing the Jalebi actress. Therefore, it will be interesting to see whether the truth is finally revealed or if the matter continues to drag out like the suicide of Jiah Khan.