Chhattisgarh CM Bhupesh Baghel announces integration of AI, Machine Learning in school curriculum
15 August, 2023 | Vishakha Ahuja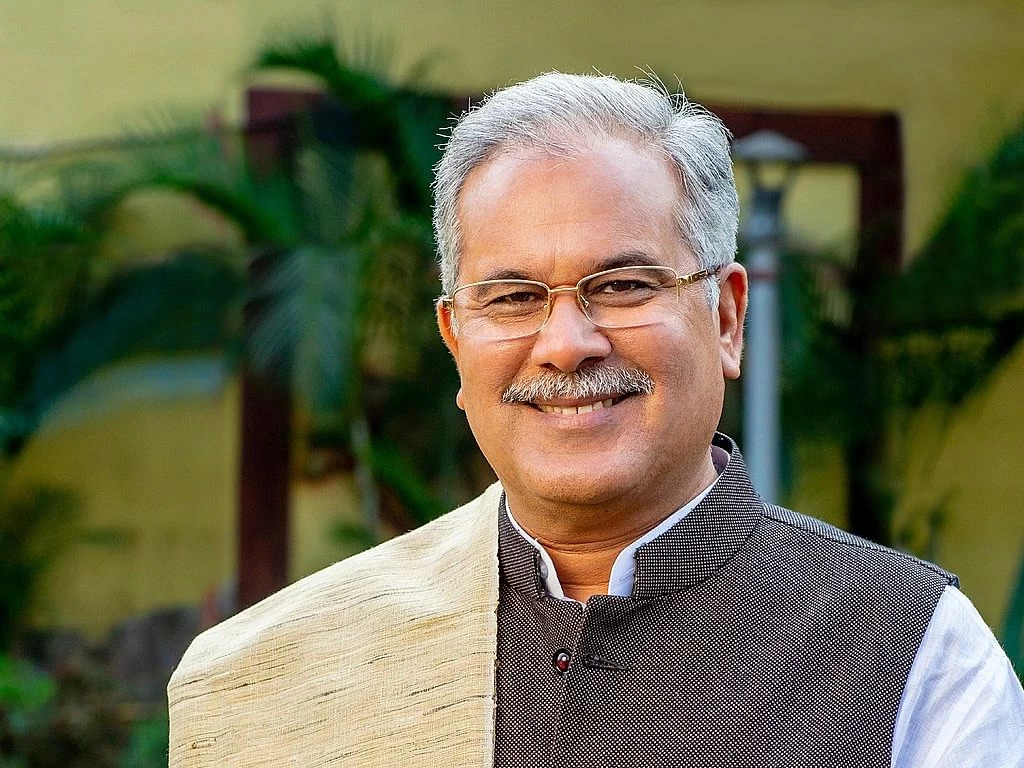 No government jobs for those accused of sexual crimes against girls, women: Chhattisgarh CM Bhupesh Baghel
In Raipur, at a ceremony held at the Police Parade Ground, Chief Minister Bhupesh Baghel raised the tricolor. The Chhattisgarh Chief Minister congratulated and wished the State's citizens as well. In his remarks, Baghel also made a number of announcements. He proclaimed that those accused of rape, molestation, and other crimes against women and girls would be prohibited from holding public office in the state because the safety of women was his primary concern.
"It is our top priority to ensure the safety of women, their respect and protect their dignity. We have decided that those accused of molesting girls and women, raping them and other (offences against women) will be banned from government jobs," Baghel said.
Keeping in view the role of modern technology in building Nava (new) Chhattisgarh, the government will include information about state-of-the-art technologies like artificial intelligence, machine learning, Internet of Things in the school curriculum from the next academic session, so that children can prepare themselves for future technology, he said.
Chhattisgarh CM Bhupesh Baghel announced a number of announcements
Free Bus Pick Up and Drop Facilities
He also said students of government colleges will be provided free bus pick up and drop facilities between their homes and colleges. CM Baghel also announced to launch the 'Mukhyamantri Nirman Shramik Pension Sahayata Yojana' to provide pension to construction workers.
Free online tutoring for students in levels 11 and 12
He offered free online coaching from famous national institutions for kids in Class 11 and 12 attending government schools in rural parts of Chhattisgarh in order to prepare for competitive exams in engineering and medicine.
Artificial intelligence and Machine Learning
Additionally, he declared that the Internet of Things, Machine Learning, and Artificial Intelligence would all be covered in the school curriculum. Among the 15 announcements made by the Chhattisgarh chief minister were free bus pickup and drop-off services for students attending government colleges in the state.
Tiranga Yatra
In the meantime, school children enthusiastically took part in a 'Tiranga Yatra' on Tuesday that was arranged by members of the Indo-Tibetan Border Police in the Mohla Manipur region of the State.
Also Read: Until noon on Independence Day, a total of 88 million self-portraits were shared on the Government's "Har Ghar Tiranga" website.
Catch all the Latest Business News, Breaking News Events and Latest News Updates on NewsX)