China appoints US-sanctioned general Li Shangfu as new defence minister
13 March, 2023 | Vaishali Sharma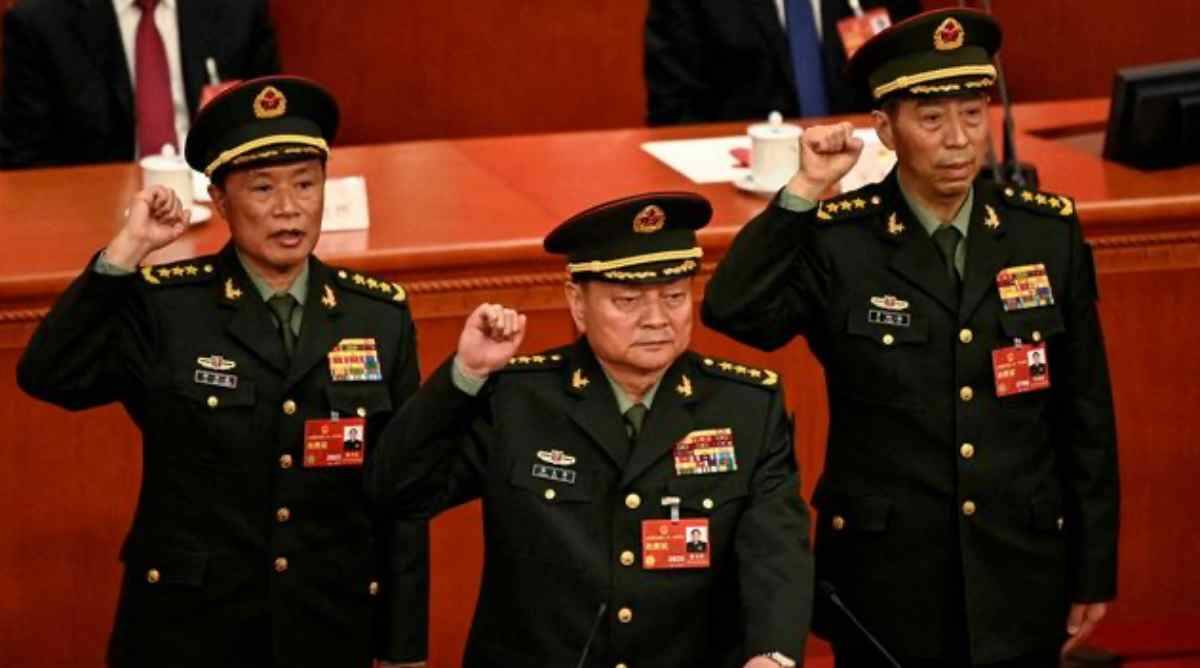 On Sunday, China appointed Li Shangfu, a US-backed general, as its new Defense Minister.
On Sunday, China appointed Li Shangfu, a US-backed general, as its new Defense Minister. Interestingly, Li has been sanctioned by the US since 2018, and his nomination comes at a time when ties between Beijing and Washington are becoming increasingly tense, according to CNN.
Li Shangfu, an aerospace expert, was overwhelmingly elected to replace outgoing defence commander Wei Fenghe by the country's rubber-stamp parliament, the National People's Congress. According to CNN, Li was sanctioned by former US President Donald Trump's government in 2018 for acquiring Russian weaponry, including ten Su-35 combat aircraft and components connected to the S-400 surface-to-air missile system.
Given Li's experience, experts say the selection will be widely monitored in Washington, even though the position is mostly diplomatic and ceremonial.
Li was assigned deputy commander of the PLA's then-new Strategic Support Force in 2016, an elite force tasked with boosting China's space and cyber warfare capabilities development.
He was subsequently named chairman of the Central Military Commission's (CMC) Equipment Development Department, China's leading defence body led by President Xi.
His nomination was one of many confirmed by China's National People's Congress on Sunday. CNN stated that four new vice premiers were appointed, including Ding Xuexiang, He Lifeng, Zhang Guoqing, and Liu Guozhong.
With Li Qiang's appointment, all four will serve as deputy premiers on the State Council, the group in charge of restoring China's economy following three years of tight zero-Covid restrictions. The new appointment is part of Xi Jinping's significant cabinet restructuring following his formal election to an unprecedented third term as president.