China is war ready; Modi govt trying to hide threat: Rahul Gandhi
17 December, 2022 | Riya Girdhar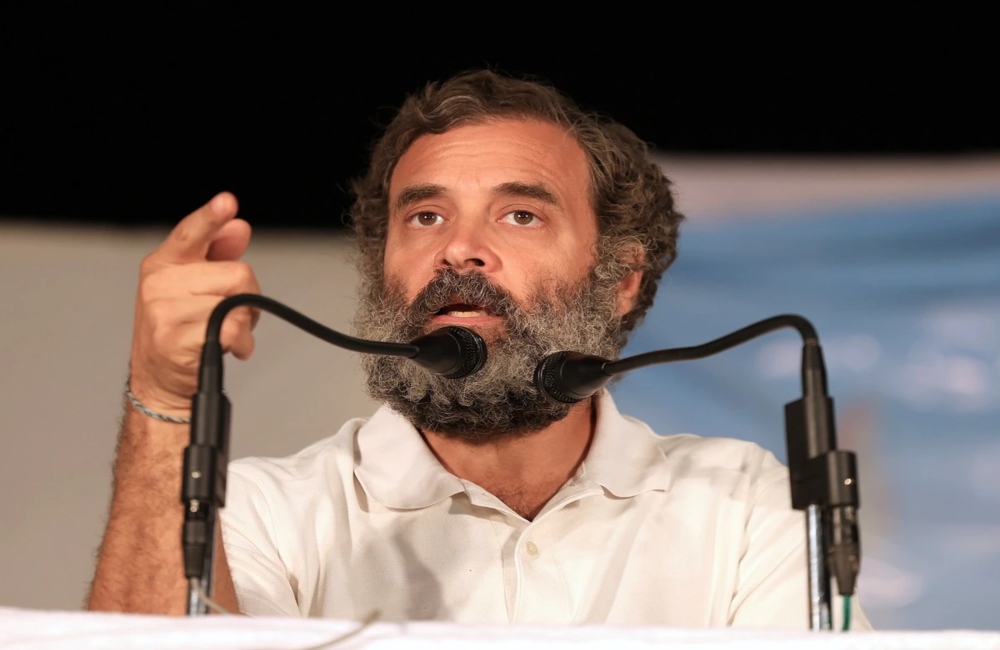 In his statement, Rahul Gandhi claimed that China had murdered 20 Indian soldiers, taken away 2,000 square kilometres of Indian land, and is currently "thrashing our jawans in Arunachal Pradesh."
Rahul Gandhi, the head of the Congress, claimed on Friday that China is preparing for war and that the Indian government is ignoring the threat by sleeping on it.
In addition, he claimed that China had seized 2,000 square kilometres of Indian land, had murdered 20 Indian soldiers, and was currently "thrashing our jawans in Arunachal Pradesh."
"China's danger is pretty obvious to me. For the past two to three years, I have been quite explicit about this, but the government is attempting to ignore and conceal it. It is impossible to ignore or conceal this menace. The Indian administration is sleeping, as evidenced by their extensive attack preparation taking place in Arunachal Pradesh and Ladakh "Gandhi said during this location's news conference.
"The Chinese government is preparing, but the government does not want to hear this. War preparations are being made. It is for war, not for invasion. If you observe their weaponry, you will notice that they are ready for battle. The former head of Congress claimed that "our administration conceals this and is unable to accept it."
He asserted that this is taking place as a result of the Narendra Modi administration's event-based work style and lack of strategic thinking.
They consider event management, but when it comes to geostrategic issues, power prevails over event-based action. I've emphasised three or four times that we need to exercise caution and comprehend what is occurring.
They continue to make assertions, and I can see that the external affairs minister is doing the same. I shouldn't say it, but he has to improve his comprehension, Gandhi added.
The BJP-led administration has come under fire from the Congress for allegedly caving in to Chinese pressure and failing to confront the neighbouring nation over its repeated border violations.
The prime minister should confront China and forcefully resolve the border disputes with it by speaking "eye to eye," according to the opposition party.
Additionally, the Congress has been pushing for a debate in Parliament on the border problem and Chinese violations there.