China puts in all their effort to avert political crisis in Nepal, return empty handed
31 December, 2020 | newsx bureau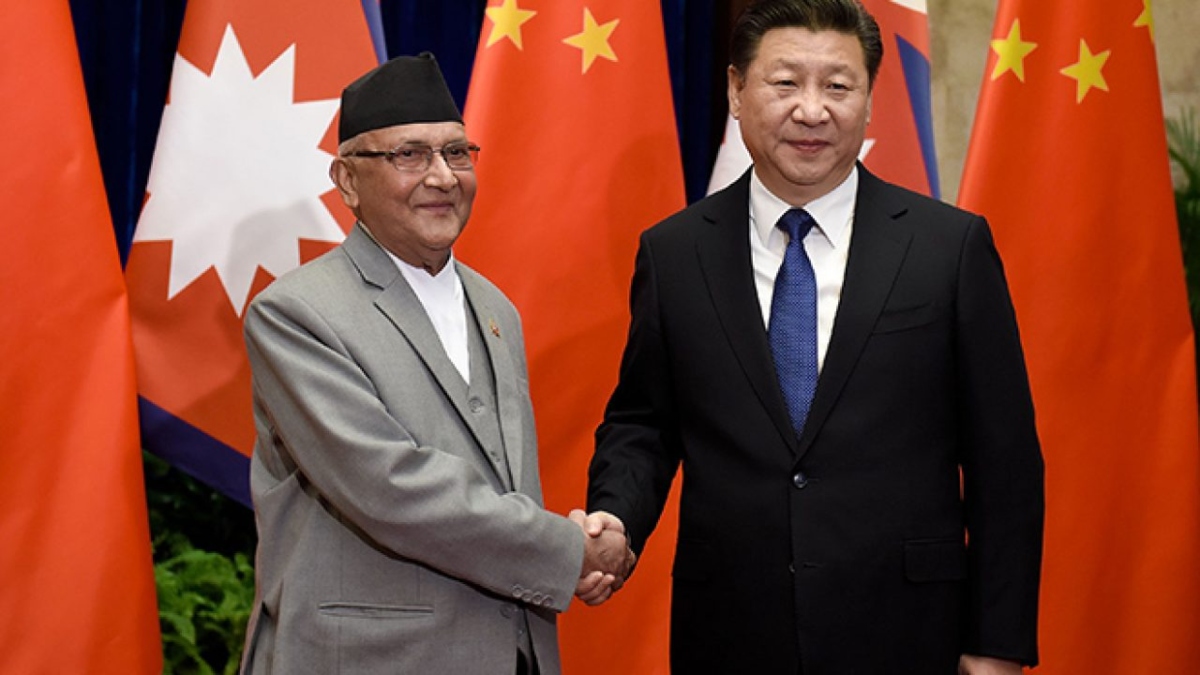 The Chinese delegation sent to Nepal to analyze the situation was unable to provide any form of solution. There were a lot of protests in Nepal on this interference by China as citizens held placar...
In the ongoing political crisis in Nepal, between the two factions of the ruling Nepal Communist Party (NCP), there was unprecedented meddling from China. This interference from the Chinese came in form of a delegation led by Guo Yezhou, who came to Nepal to assess the situation but returned empty handed. This delegation was met with vehement protests from the citizens of the country, who did not appreciate the interference.
Protestors have been against the PM of Nepal KP Oli and the President, since the Parliament was dissolved by them. There have been torch rallies, where protestors took to the streets to show their disagreement with the current government's actions and the Chinese interference. The delegation that was in Nepal was sent to persuade the two warring factions and help with their disputes.
The four-member Chinese delegation met former PM Sher Bahadur Deuba (Nepali Congress) on Tuesday and invited him for the hundredth anniversary celebration of the CCP in 2021. They had also met Baburam Bhattarai, also a former PM, earlier. Political watchers in Kathmandu described both meetings as intended to show that the Chinese were not interested only in NCP.
Also read: Amid border tensions with China, Plans for India's Mission 2021 on borders
China is concerned with the disorder in the NCP as it has invested considerably in Nepal over the past few years, in a bid to structurally integrate Kathmandu within its Belt and Road Initiative (BRI). Nepal has emerged as one of the battlegrounds of the new great game between India and China to remain the dominant force in South Asia.
Also read: New Year's Eve restrictions imposed by state governments: Here's all you need to know