China: Shops Shut as Covid Gloom Deepens
12 December, 2022 | Pranay Lad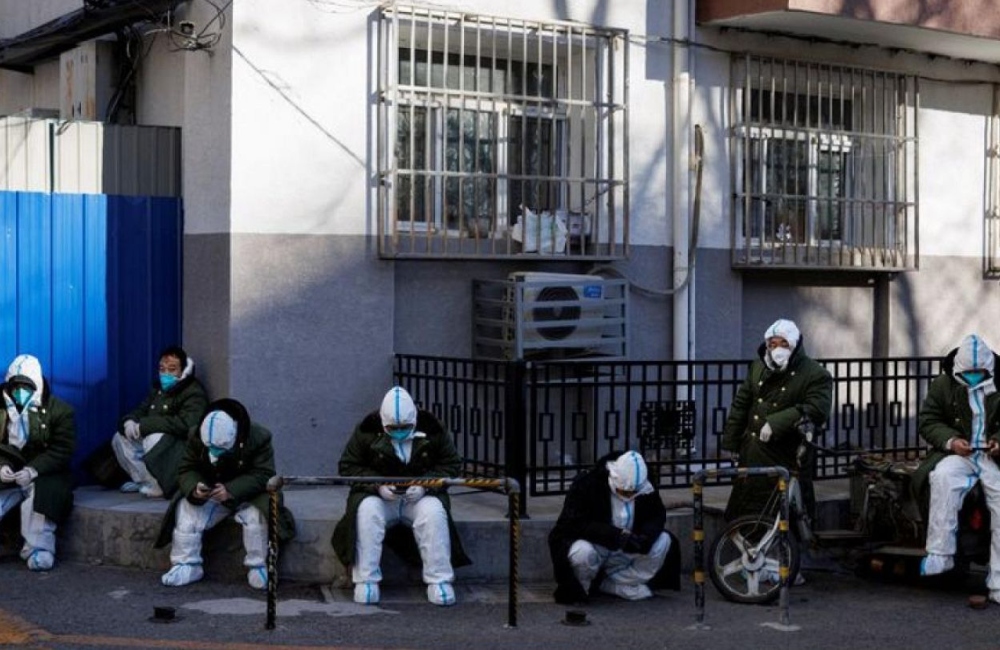 China had relaxed severe restrictions imposed as part of its zero-Covid policy.
An expert predicted of hundreds of additional coronavirus infections as resentment over China's prior covid restrictions gave way to concern about dealing with infection. On Sunday, Beijing's Covid-19 doom became worse with many stores and other businesses shuttered.
Once huge protests against them last month, China relaxed most of its rigorous Covid controls on Wednesday, but places like Beijing, which were already grappling with their worst outbreaks, experienced a significant decline in economic activity after regulations like routine testing were eliminated.
According to anecdotal evidence, some firms have been forced to close as ill employees quarantine at home, and many more people are choosing to stay home due to the increased danger of infection.
According to renowned Chinese epidemiologist Zhong Nanshan, the Omicron strain of the virus that is common in China is highly contagious and may infect up to 18 people at once.
In numerous important cities, "we can observe that hundreds of thousands or tens of thousands of individuals are affected," Zhong added.
Official counts for new cases dropped when routine COVID testing of Beijing citizens was discontinued and replaced solely for groups like health workers.
1,661 new illnesses were recorded by health officials in Beijing on Saturday, a 42% decrease from 3,974 on December 6 – the day before national regulations were markedly loosened.