China suffers blow as Pacific nations reject broad-based agreement
30 May, 2022 | Riya Girdhar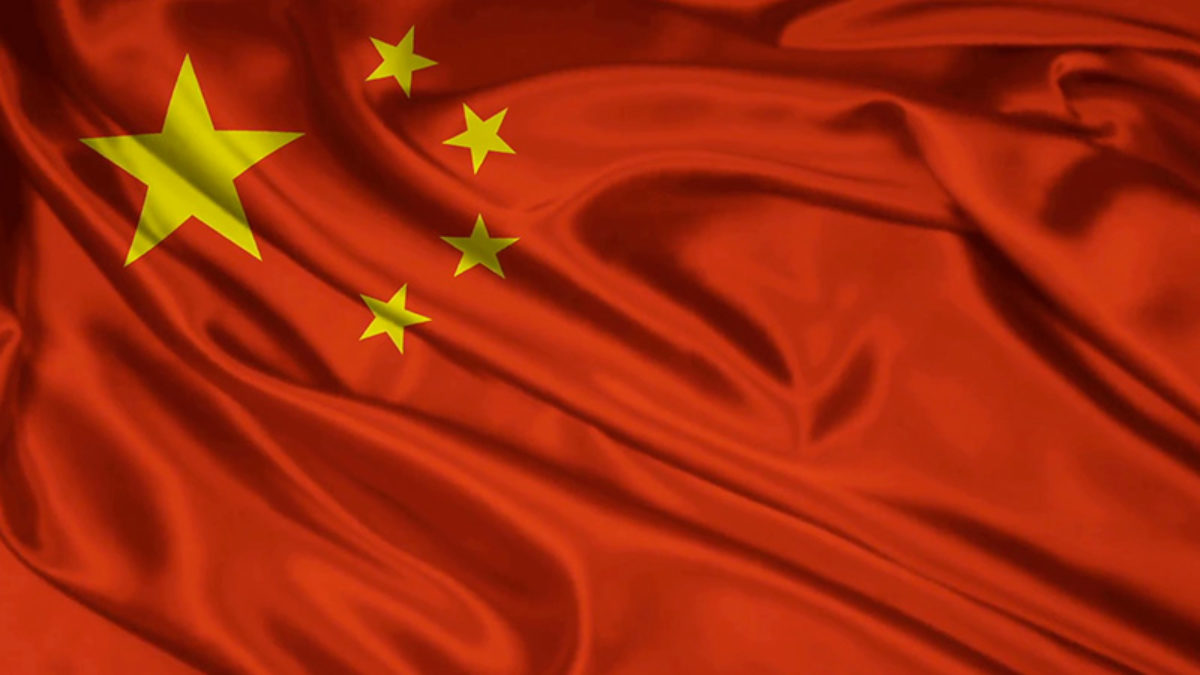 According to insiders, China's effort to negotiate a broad trade and security agreement with ten Pacific Island countries has been thwarted after several of them expressed reservations about specif...
China's ambassador to Fiji, Qian Bo, informed the news source that when Foreign Minister Wang Yi finishes his tour to the region on Saturday, China will release a position paper. The trip has been interpreted as an indication of Beijing's increasing rivalry for regional dominance with the United States and Australia.
Qian was quoted as adding, "We are always in continual consultation with our buddies." "We never impose anything on other countries," says China.
Wang met with top diplomats from these countries in Suva, Fiji, earlier on Monday to discuss topics including as trade, policing, and cybersecurity, according to the broadcaster, which cited papers that reveal Beijing's ambitions.
According to the documents, China proposed a free-trade agreement and the appointment of a special ambassador for Pacific nations, and diplomats from the Solomon Islands, Kiribati, Samoa, Fiji, Tonga, Vanuatu, Papua New Guinea, Cook Islands, Niue, and the Federated States of Micronesia intended to attend.
The Pacific island nations, according to Fiji's Prime Minister Frank Bainimarama, are united in their attitude. In a news conference with Wang, he was cited as saying, "We put consensus first among our countries throughout any discussion on new regional agreements."