China-Taiwan tensions after Pelosi visit
4 August, 2022 | Simran Turak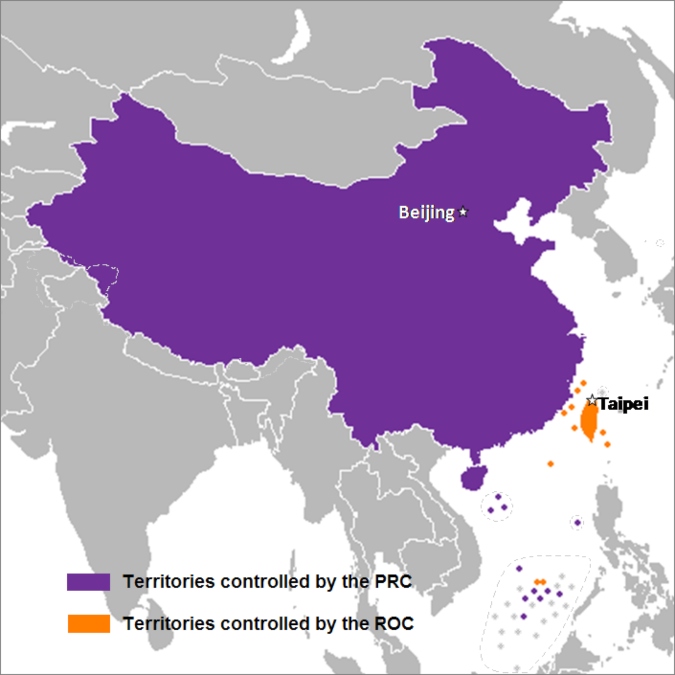 Pelosi's visit to Taiwan, as the second in line to the presidency and the highest-profile elected US official to visit in 25 years, has sparked a diplomatic firestorm
China says it carried out "precision missile strikes" in the Taiwan Strait on Thursday as part of military drills that have heightened regional tensions to their highest level in decades. According to reports, Chinese navy ships and military aircraft briefly crossed the Taiwan Strait median line on Thursday morning, prompting Taiwan to deploy missile systems and navy ships to monitor Beijing's activity.
China launched unprecedented live-fire military drills around Taiwan on Thursday, which Taiwan has condemned as a violation of UN rules, an invasion of Taiwan's territorial space, and a direct challenge to free air and sea navigation. The drills began at 0400 GMT (9.30 am IST) and will conclude at 0400 GMT on Sunday, according to media reports from China.
27 Chinese warplanes enter Air Defence Zone of Taiwan
Pelosi's visit to Taiwan, as the second in line to the presidency and the highest-profile elected US official to visit in 25 years, has sparked a diplomatic firestorm.