China's outlines ways to hit back against Nancy Pelosi's trip
3 August, 2022 | Pranay Lad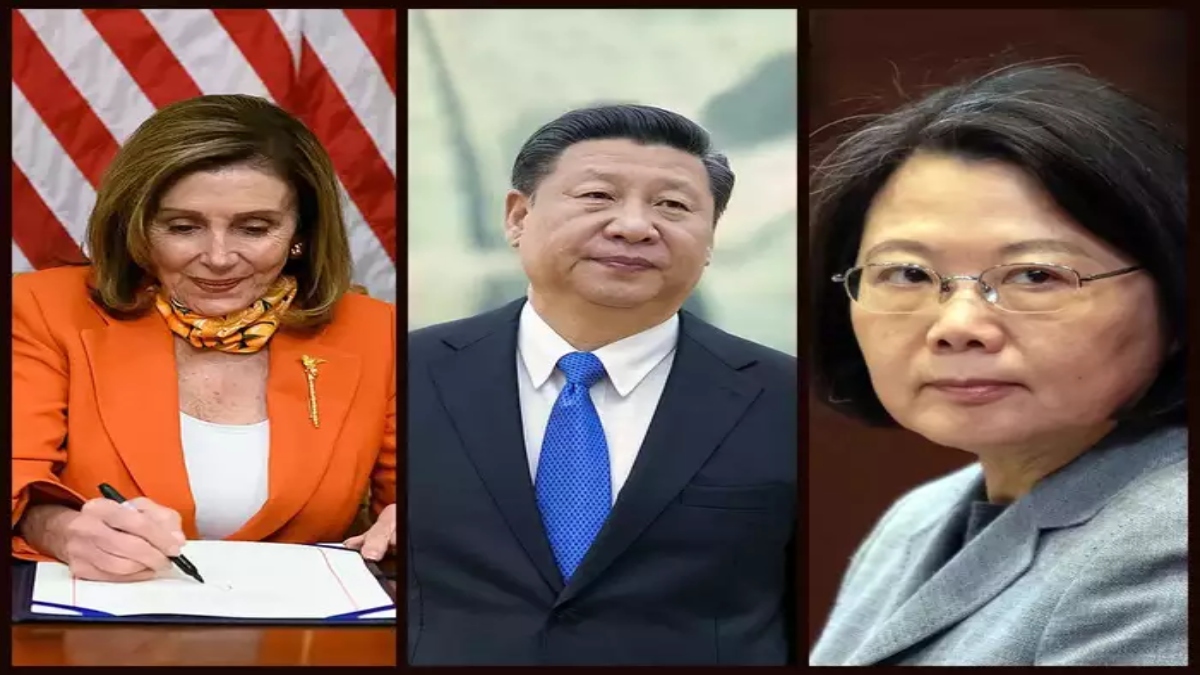 Despite China being vocal about how the decision of visiting Taiwan will not go down well and calling it "playing with fire," US Congresswoman Nancy Pelosi made a visit to Taiwan.
Amid all the heat coming from China, the US speaker Nancy Pelosi visited Taiwan.
China is making moves to make a statement on the repercussions of crossing them. China has made numerous statements in regards to Taiwan,
China's Customs has declared it will suspend the import of food supplies like citrus fruits, Chilled white Striped hairtail, and frozen horse mackerel from Taiwan with immediate effect. In the first two quarters this year, Imports from Taiwan alone stand around USD 120 billion, an increase of about 7.4% witnessed compared to last year, Chinese customs data showed.
China has also suspended the export of sand which is said to be a big blow to Taiwan, as the island is dependent on China for Sand which is solely used for construction and concrete. A similar ban was imposed by China on Taiwan in 2007 over environmental issues. According to the Chinese official, around 88-90% of natural sand is being exported to Taiwan by China.
Reportedly, Beijing has declared that stringent actions are to be taken against Taiwanese groups – Taiwan Foundation for Democracy and the Taiwan International Cooperation and Development Fund. A ban will be imposed on financial cooperation from the mainland.
Mainland has clearly announced zones encircling the island to facilitate live-fire military drills. Some of the areas fall in the territorial waters, alarming to derange air traffic along with the shipping strait, which is said to be one of the busiest routes for trade.
Late Tuesday, Taiwan faced cyber-attacks with outages spanning up to 20 minutes which is way worse than usual. Reportedly, the Taiwanese Foreign Ministry website suffered disruptions.