Portugal joins global crackdown on illegal Chinese police stations
29 October, 2022 | Pranay Lad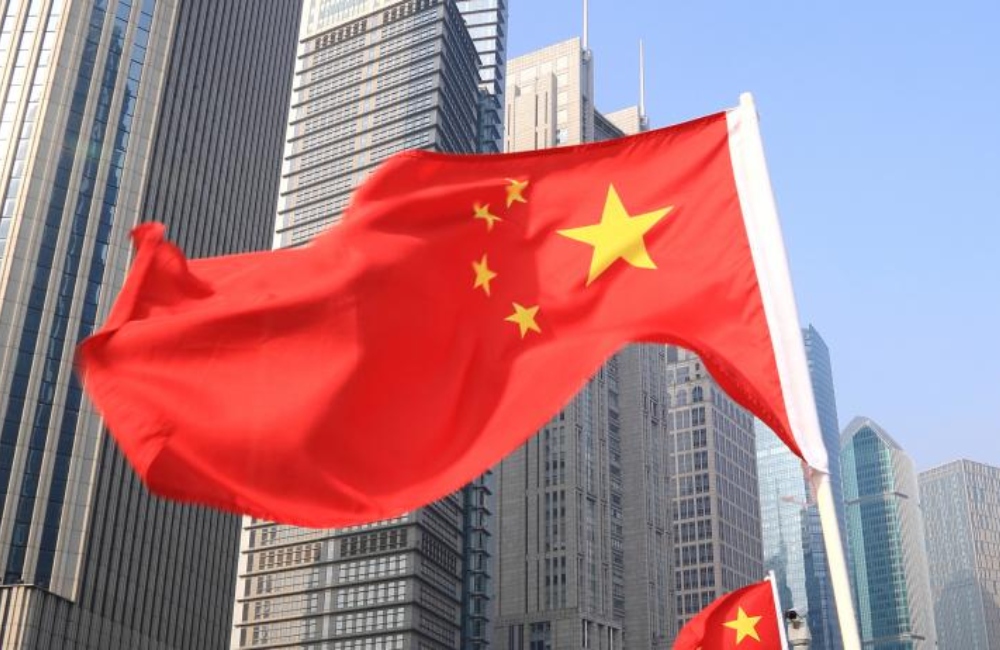 The U.K., Spain, and the Netherlands are among the nations looking into allegations that stations are used to coerce Chinese return home.
Just as Ireland demanded that Beijing close its "overseas Chinese police service centre" in Dublin, Portugal opened an investigation into claims that China has been operating "illegal police stations" there.
According to the Attorney General's Office, Portuguese police have begun an inquiry into China's suspected overseas police "service stations."
The Chinese Embassy in Lisbon is receiving "particular attention" from the authorities as a result of Portuguese parliamentarians' worries on a Safeguard Defenders report from September, which claimed that China operates 54 "police stations" abroad, including three in Portugal.
A rising number of governments, including those in Canada, the United Kingdom, Spain, and the Netherlands, are looking into claims of Chinese police offices abroad that are allegedly intimidating foreign dissidents or pressuring them to return to China to face criminal charges.
According to a police source, there haven't been any incidents of immigrants residing in Portugal being compelled to travel to China up to this point.
Additionally, on Thursday, the so-called Fuzhou Police Service Overseas Station in Dublin's centre was ordered to close by Ireland's Department of Foreign Affairs, according to Irish media.
The office opened earlier this year, and according to Chinese officials, it provided services including driving licence renewals to Chinese nationals living in Ireland.
The Irish Foreign Ministry, however, said that Chinese authorities never requested permission to open the station in Dublin.
The Irish Times cited a foreign ministry official as saying, "The Department highlighted that activities of all foreign nations on Irish soil must be in accordance with international law and domestic law standards."
Accordingly, the Department notified the Embassy that the Capel Street office should close and stop operations.
The foreign ministry reported that the Chinese Embassy has verified the office's current closure.