China's business confidence falls to lowest since January 2013: Survey
21 December, 2022 | Pravina Srivastava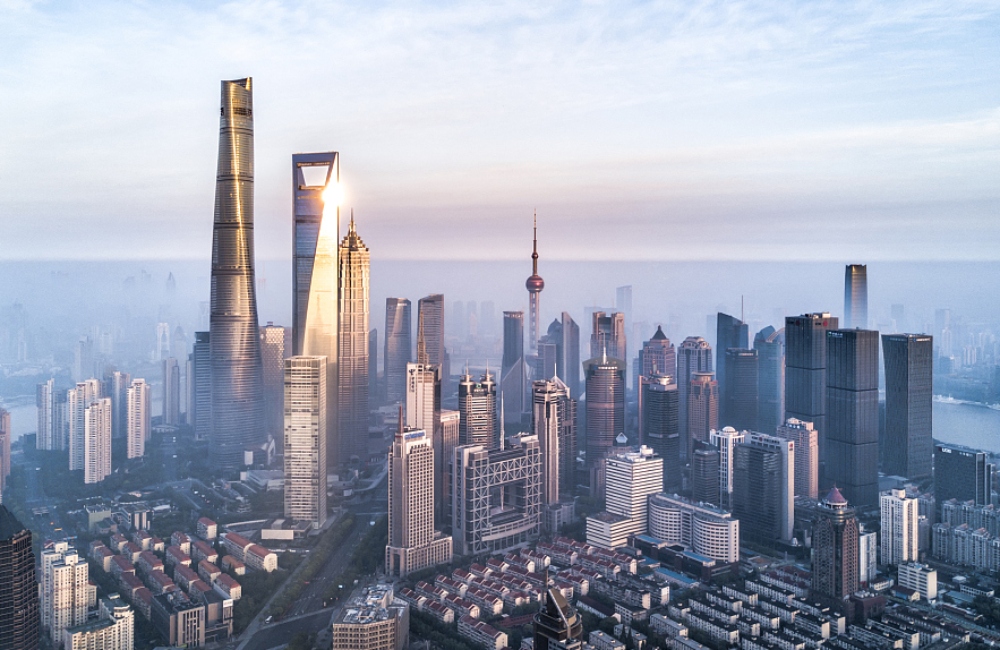 According to a study of sales managers, China's business confidence has dropped to its lowest level since January 2013
According to a study of sales managers, China's business confidence has dropped to its lowest level since January 2013, indicating the impact of rising Covid-19 infections on economic activity and the rapid relaxation of numerous pandemic prevention measures.
After a significant easing of rigorous Covid containment rules on December 7 unleashed a still-growing surge of domestic Covid cases across China, survey findings were among the first signs of how business mood has suffered in the world's second-largest economy.
The World Economics study was performed on sales managers from over 2,300 organisations between December 1 and 16, this year. According to a poll, China's GDP is likely to rise by only 3% this year, the slowest rate in over half a century.
World Economics stated on Monday "The study definitely shows that the Chinese economy's growth rate has dropped very substantially, and that it may be heading for recession in 2023."
According to the study, company activity declined substantially in December, with sales managers' indices in the manufacturing and service sectors both falling below the 50-point mark.
The London-based company stated, "The number of enterprises that claim to be now negatively impacted by Covid has grown to a poll high with more than half of all respondents now claiming their operations are being hurt in some manner."