Chinese Travellers Restricted By 12 Nations; Beijing Hits Out
5 January, 2023 | Pranay Lad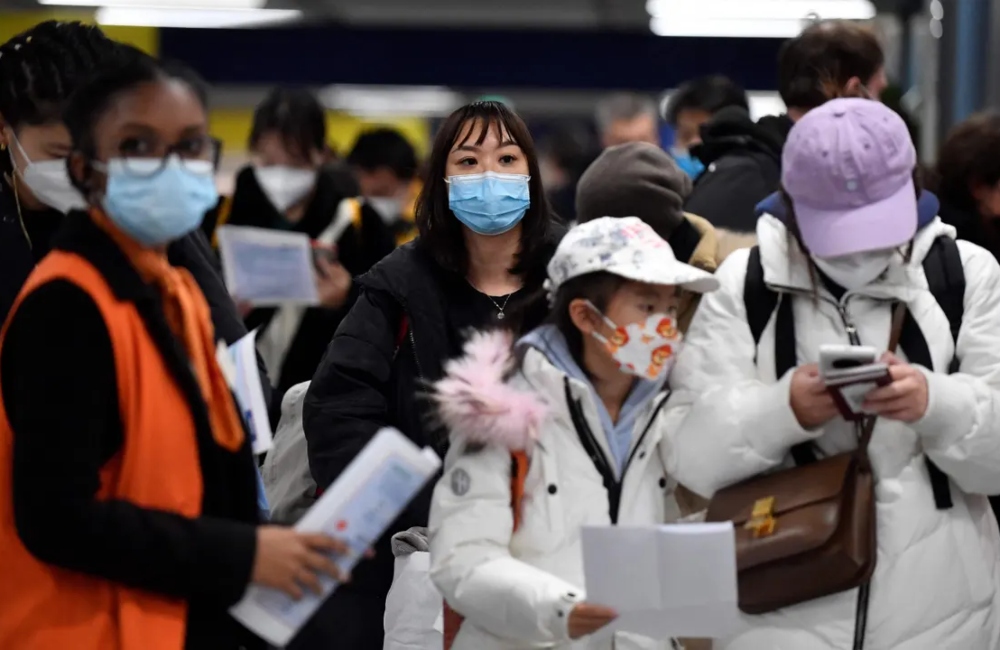 China's foreign ministry spokeswoman said that "certain nations have imposed admission restrictions targeting just Chinese travellers."
China said it might take "countermeasures" in reaction to a dozen nations' new Covid test requirements on travellers leaving its territory for foreign travel on Tuesday.
A growing number of nations, including the US, Canada, France, and Japan, now demand a negative Covid test from visitors coming from China in order to enter the country.
Foreign ministry official Mao Ning stated at a routine briefing that "some countries have adopted admission restrictions targeting just Chinese travellers."
She continued, suggesting China might "take countermeasures based on the principle of reciprocity," saying that "this lacks scientific basis and certain acts are inappropriate."
After years of rigorous zero-Covid regulations were unexpectedly relaxed last month without any notice or planning, China is experiencing a sharp spike in infections, and hospitals and crematoriums have been swiftly overburdened.
Beijing announced that inbound travellers will no longer be forced to quarantine at the end of December, which prompted many Chinese individuals to hastily begin making long-anticipated vacation arrangements.
Countries have imposed travel restrictions due to China's lack of transparency about infection statistics and the possibility of new strains arising.
Since December, China has only registered 22 Covid fatalities, drastically reducing the criteria used to define these deaths.