Climate Litigation Skyrockets, More Than Doubling in Just Five Years
27 July, 2023 | Don Tomslee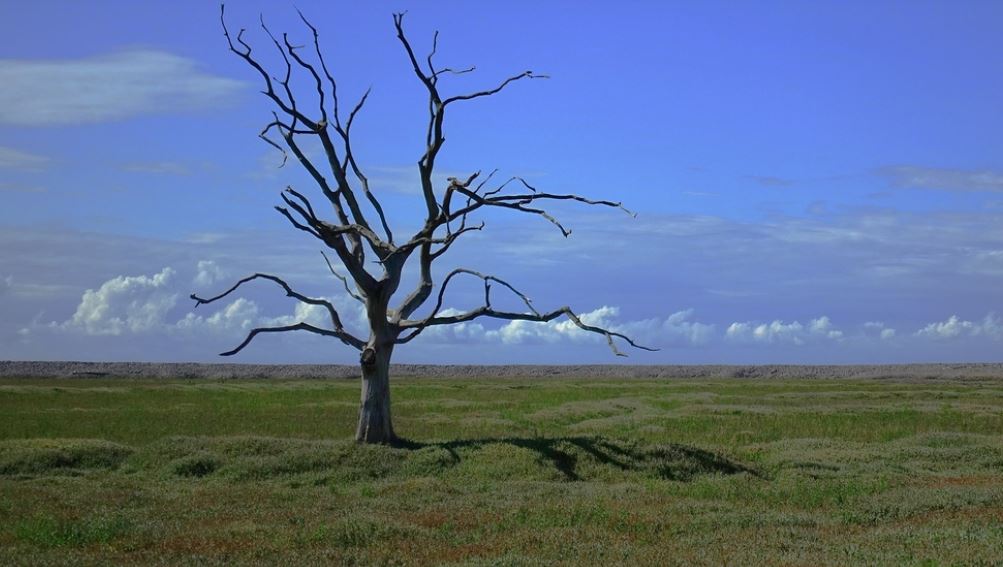 Study shows that climate litigation is becoming an integral part of securing climate action and justice
As they say "The climate emergency is a race we are losing, but it is a race we can win", it has become very important to tackle this very issue. Floods, drought, wildfires, Heatwaves, and many other catastrophic phenomena have become very frequent now than ever. Countries around the world are witnessing a continuous rise in temperature.
Many Indian states recently experienced flooding-like conditions. States like Himachal Pradesh, Uttarakhand, New Delhi, Maharashtra, and others have seen landslides and conditions resembling floods as a result of extreme and torrential rainfall. The Yamuna River's water level exceeded its danger limit, causing flooding-like conditions in numerous areas of the National Capital. On the one hand, several states experienced flooding, while many other Indian states experienced drought. Some states do not receive adequate rainfall, which has an impact on the growth of different crops that rely on the monsoon.
Greece is not the only European country dealing with heatwaves but the entire of Europe is witnessing severe heatwaves.
Climate change court cases double in past 5 years
The total number of climate change court cases has more than doubled since 2017 and is growing worldwide, a new report has revealed.
The report, Global Climate Litigation Report: 2023 Status Review, published by the UN Environment Programme (UNEP) and the Sabin Center for Climate Change Law at Columbia University shows that climate litigation is becoming an integral part of securing climate action and justice.
It is based on a review of cases focused on climate change law, policy, or science collected up to December 31, 2022 by the Sabin Center's US and Global Climate Change Litigation Databases.
Since a first study on the subject, the overall number of climate change cases has more than doubled, from 884 in 2017 to 2,180 in 2022.
According to the Global Climate Litigation Report: 2023 Status Review, more people are using the legal system to address climate catastrophes. This shows the desperation of people around the world to combat climate change as it is affecting their common activities and life as a whole.
Greece is battling its worst-ever forest fires in decades as it forced the country into the biggest-ever evacuation drive. Heatwaves struck the country very badly and it's been considered as the longest heatwaves on record. It is not only affecting the common activities of the people but various people have been killed due to this ongoing wildfire in the country.