CM Mann Responds To Delhi LG's Letter On Pollution
4 November, 2022 | Koushika Balan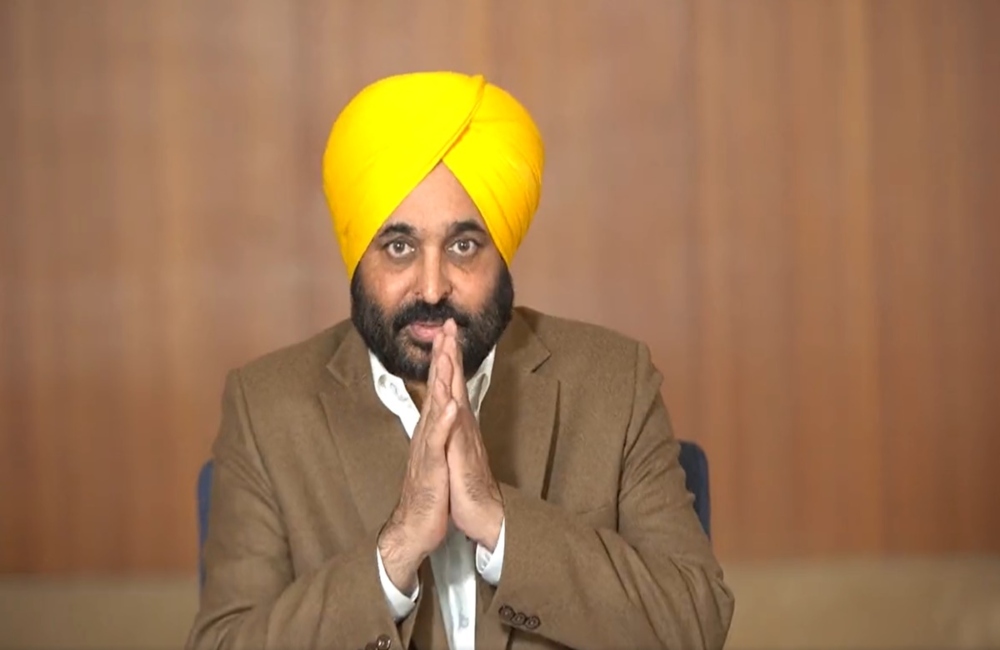 Delhi LG's letter drawing attention to stubble fires rise in Punjab faces rebuttal from CM Bhagwant Mann. With harvest season coming to an end, Punjab has witnessed an increase in stubble fires.
Amidst the rising pollution levels in Delhi and deteriorating air quality, Delhi Lieutenant Governor Vinai Kumar Saxena wrote a letter to Punjab CM Bhagwant Mann urging him to curb the rising rate of stubble burning in the state.
The national capital's air quality index plunged to the 'severe plus' category Friday morning. Delhi's AQI stands at a shocking 426 with farm fires in the neighbouring states and vehicular emissions being the primary cause. The air quality index (AQI) between 401 and 500 is categorised as severe, the worst band on the index.
In his letter, he stated, 'It is with a sense of deep anguish that I wish to draw your attention towards the pain and suffering that the people of Delhi are experiencing for no fault of theirs.'
He further added that incidents of Parali burning in Punjab increased by a whopping 19% in the period between October 24-November 02 as compared to the corresponding period last year. Furthermore, he flagged that Delhi has been witnessing a manifold increase in health emergencies with patients complaining about pulmonary discomfort/disorders.
Hitting out at the Mann government, he expressed his surprise that despite several measures taken to mitigate this annual phenomenon, including the expenditure of crores of money "to promote and publicise a 'bio-decomposer' for use by farmers", incidents of stubble burning in Punjab have sharply increased "severely affecting air quality in the National Capital amongst other places."
The comments of the Delhi LG were not however received well by CM Mann. In a sharp retort, he responded in a tweet: "LG Sahib, you are stopping the work by the elected government of Delhi. Stopped the "Red Light On, Car Off" campaign and are doing politics by writing to me? Politics is not right on such a serious subject."
Earlier today, CM Kejriwal alongside CM Bhagwant Mann held a press briefing and took full responsibility for the increase in farm fires in the state of Punjab. CM Kejriwal also urged the central government for intervention and reiterated that this is not the time for a 'political blame game'.