20 coal wagons derail in Maharashtra's Nagpur division
24 October, 2022 | Pravina Srivastava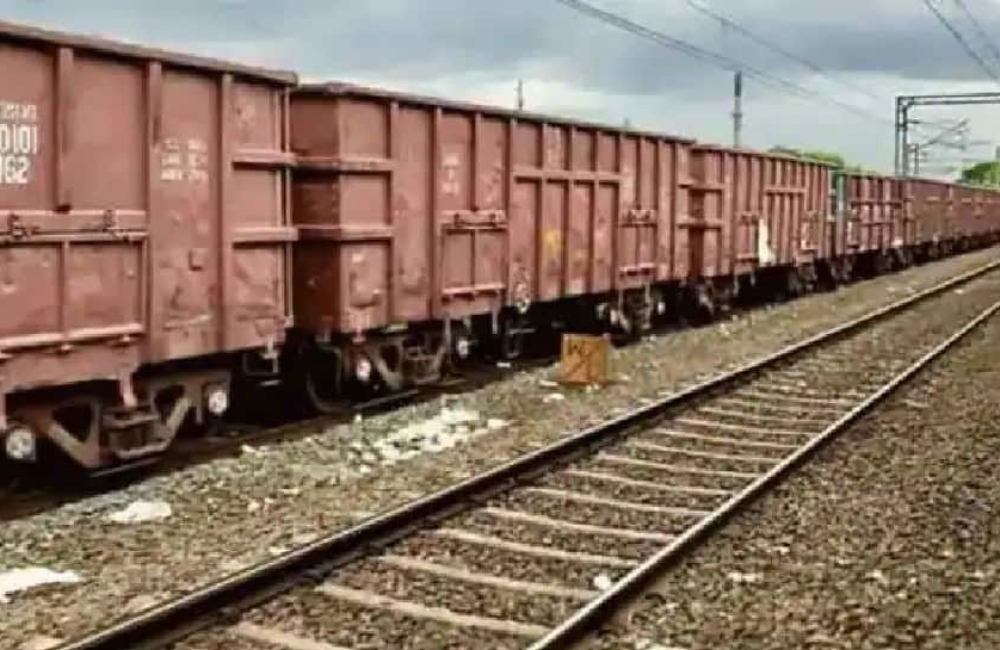 Twenty laden coal waggons derailed on the Wardha-Badnera portions of the Nagpur Division in Maharastra
Twenty laden coal waggons derailed on the Wardha-Badnera portions of the Nagpur Division in Maharastra between the stations of Malkhed and Timatla on Sunday.
According to the statement made by Central Railways on Monday, as a result of the disaster this stretch of the damaged line experienced delays. Numerous trains were cancelled, rerouted, and ended early. Pune-Hatia, CSMT-Howrah, and CSMT-Nagpur trains have been diverted through Chandur Bazar-Narkher.
"Visakhapatnam and Chennai-Ahmedabad are the trains that have been diverted through Nagpur-Narkher-Chandur Bazar-Badnera" stated Central Railway, Nagpur Division.
A number of trains, including Wardha-Bhusaval, Nagpur-Pune, Nagpur-CSMT, and Nagpur-Wardha, have been cancelled as a result of the incident.
Puri-Okha JCO train has been rerouted to use the Wadi-Daund-Manmad-Jalgaon route, Chennai-Ahmedabad has been rerouted to use the Narkher-Chandur Bazar-Badnera route, Pune-Howrah has been rerouted to use the Badnera-Chandur Bazar-Narkher-Nagpur route, and Ahmedabad-Puri has been
Nagpur has served as the short-termination point for both Nizamuddin-Bhusaval and Jabalpur-Amravati.
Weapons and ammunition were found, including 310 Ak-47 rounds in rusted condition, 30 9mm rounds in rusted condition, one 9mm magazine, six Ak-47 magazines in rusted condition, one grenade, one tape recorder, one handset with antenna, two cassettes, three battery terminals, and one negative photo film in rusted or damaged condition.