Cold wave sweeps North India, Delhi- NCR wakes up to dense fog
14 January, 2023 | Pravina Srivastava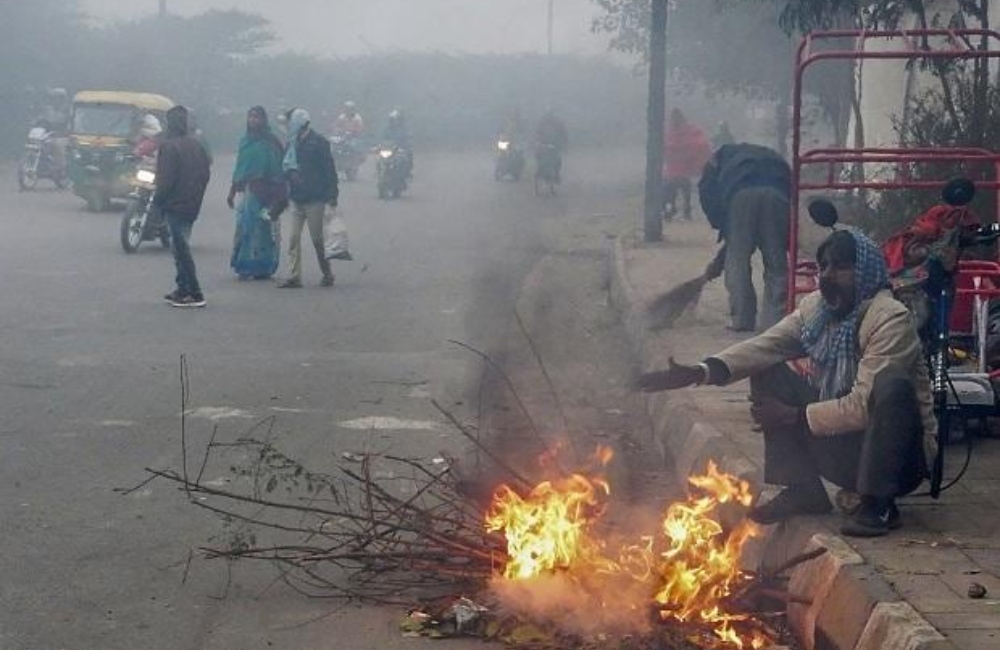 The whole North Indian region remained in the grip of a severe cold wave on Saturday, with significant snowfall overnight in Mandhol village in Himachal Pradesh's Shimla district
The whole North Indian region remained in the grip of a severe cold wave on Saturday, with significant snowfall overnight in Mandhol village in Himachal Pradesh's Shimla district and dense fog and reduced visibility in Delhi-NCR.
Trees and residences in Mandhol were seen coated in white, as residents decided to stay warm in their homes despite the heavy snowfall.
The maximum and lowest temperatures in Himachal Pradesh on Saturday were 6 degrees Celsius and -4 degrees Celsius, respectively, according to the India Meteorological Department (IMD).
Snow fell at the state's higher elevations as well, including Narkanda, Manali, and the Malana villages in the Kullu region.
According to reports, the heavy snowfall disrupted traffic flow across the state, causing serious commute issues. The authorities has halted tourist car traffic beyond Solanganala.
Meanwhile, the national capital saw highest and minimum temperatures of 18 degrees Celsius and 4 degrees Celsius on Saturday.
According to the IMD, visibility in Palam was limited in the early hours of Saturday, but it improved after the sun came out.
Earlier on Friday, the IMD predicted snowfall in Himachal Pradesh's higher elevations over the following several days. The organisation also predicts considerable snowfall in the state's Kinnaur, Chamba, Lahaul-Spiti, Shimla, and Kullu districts.