College student commits suicide to escape ragging
28 November, 2022 | Khushi Agarwal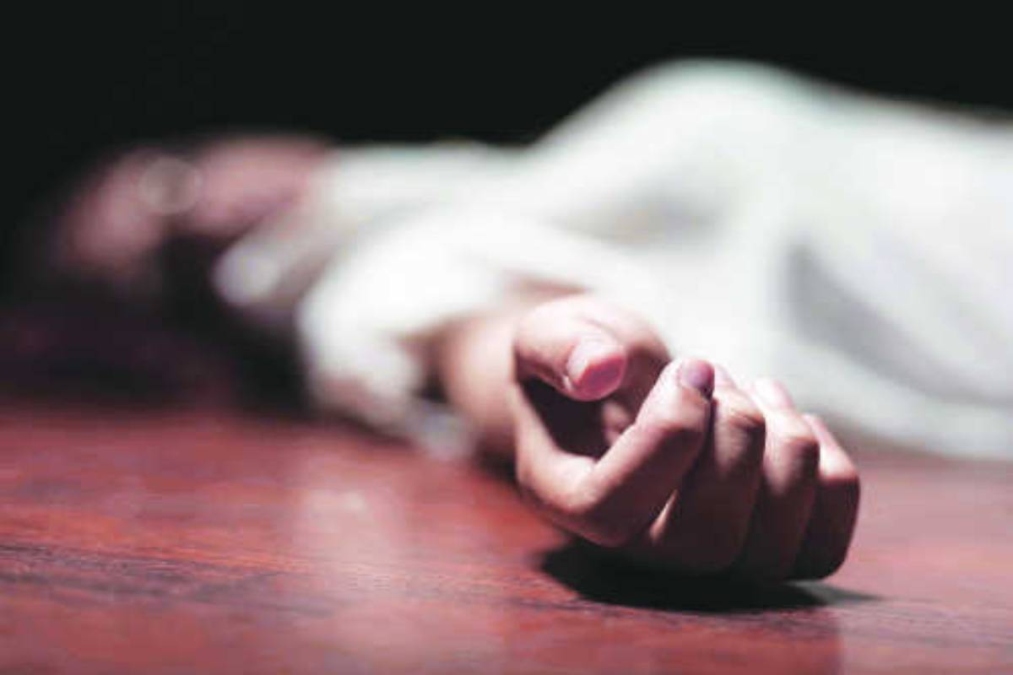 Anand Sharma, a college student from Assam jumps off the roof on Sunday to escape ragging.
College is the most intriguing and happening time of one's life. You make memories, and friends, take trips and try new things, and these last a lifetime. But college can also be dreadful if one doesn't know their limits.
One such case of college being absolutely dreadful for a student of Assam from Dibrugarh University, where he was ragged by his seniors and fed up with it the student ends up committing suicide by jumping off the roof to escape ragging on Sunday. 3 students Paranjit Baruah, Niranjan Thakur, and Simanta Hazarika have been arrested by the police from the PNGB Hostel. In a surprising turn of events one of the accused, who is alleged to be kind of a major player in the crime is on the run, Rahul Chetry.
The student Anand Sharma, belonging to Amguri, was ragged by the accused in the PNGB hostel. He jumped off the second floor on Sunday in order to escape from being ragged anymore. The police were called on the scene and the boy was rushed to the hospital to provide the right treatment. However, it is still not shared as to what was the shameful act of ragging that the student was put through but the officials will be uncovering the details soon.
The Chief Minister of Assam, Himanta Biswa Sarma took to Twitter to express his views on the incident and urged a close probe into the matter. He also asked the university administration to look deeply into the matter and initiate strict rules against Ragging and also appealed to the students to say NO to ragging so as to this act is not repeated.