Commotion about price increases and GST causes Rajya Sabha to adjourn for today
18 July, 2022 | Riya Girdhar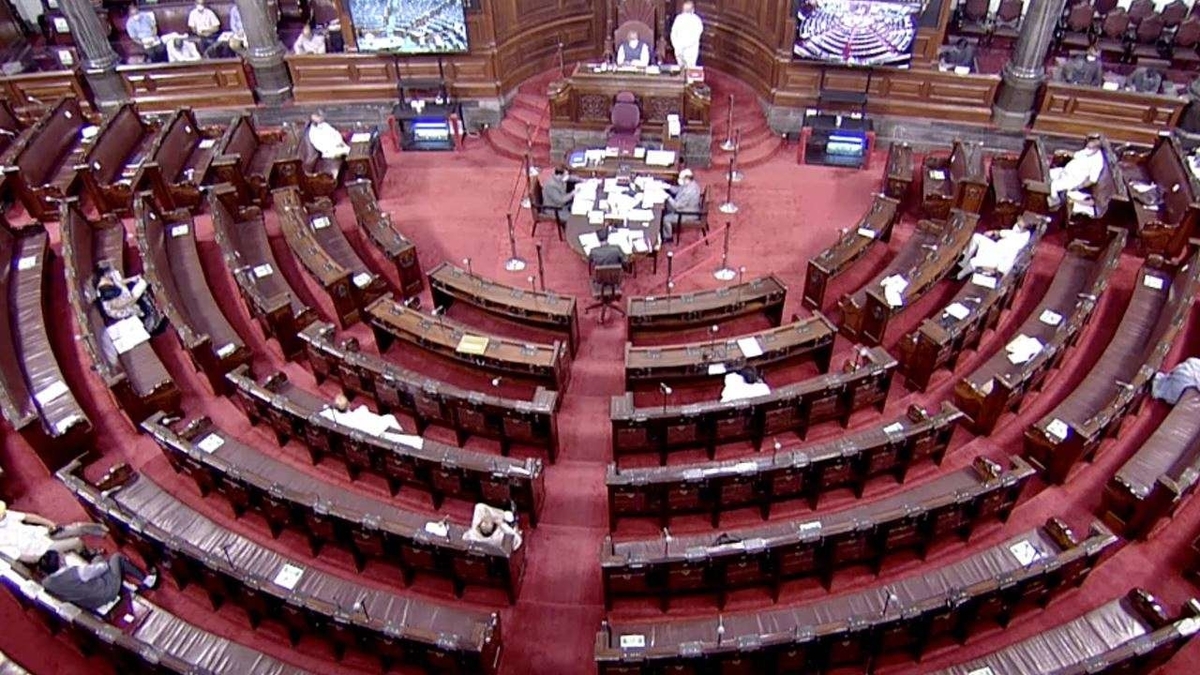 While Chairman M. Venkaiah Naidu was observing something, a number of Congressmen approached the House Well and began shouting.
Rajya Sabha proceedings on the opening day of the Monsoon Session of Parliament were suspended for the day on Monday as a result of disruption by Congress MPs on issues like price increases and the GST. Several freshly elected Upper House members took the oath of office earlier.
Several Congress members approached the House Well and began shouting while Chairman M Venkaiah Naidu was making some observations.
Naidu halted the proceedings, saying, "As certain persons have come determined not to allow the House to function and also enable members to go and vote in the Presidential election, I am adjourning the House for the day."
The Rajya Sabha also paid tribute to former Kenyan President Mwai Kibaki, former UAE President Sheikh Khalifa Bin Zayed Al Nahyan, and former Japanese Prime Minister Shinzo Abe.
Funeral expenses were also paid for previous members Pandit Shivkumar Sharma, Kishore Kumar Mohanty, Robert Kharshiing, and K. K. Veerappan.
The Lok Sabha's session opened with obituary tributes and the swearing-in of new members before being postponed until two o'clock in the afternoon to allow for voting in the presidential election.
Three MPs, including Shatrughan Sinha of the Trinamool Congress and renowned Bollywood actor in the Monsoon session of Parliament, took the oath to serve in the Lok Sabha as the House convened for the first time.
Then, Speaker Om Birla read out obituary references for eight former members and three recent deceased foreign leaders, including Abe.