Congress releases list of 43 candidates for Gujarat polls
5 November, 2022 | Pranay Lad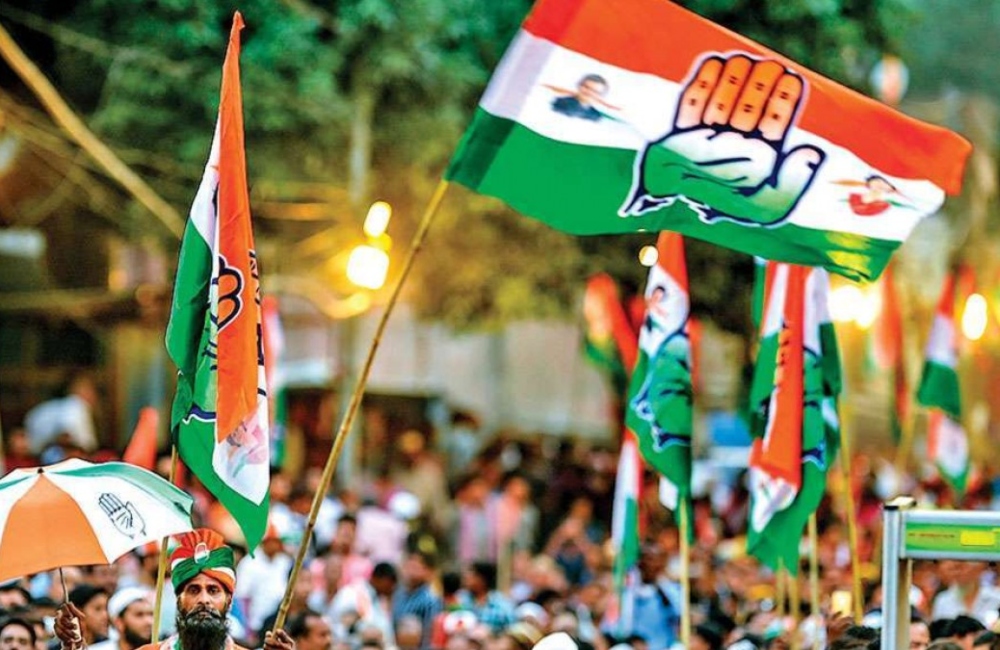 Congress unveiled its initial list of 43 candidates for the forthcoming Gujarat Assembly elections on Friday.
In front of the 2018 Gujarat Assembly elections, Congress on Friday unveiled its initial list of 43 candidates.
Bharat V Solanki from Gandhidham, Ameeben Yagnik from Ghatlodia, and Arjun Modhwadiya from Porbandar are just a few of the well-known names on the list. Sanjaybhai Govabjhai Rabari from Deesa, Ramesh Bhai Dangar from Anjar, and Himanshu V Patel from Gandhinagar South were all candidates for the party.
Gujarat is a difficult state for the Congress to win because the BJP has controlled the state for 27 years. Aam Aadmi Party is also posing a threat to the Congress.
Gujarat will hold two rounds of elections on December 1 and 5. Voter tallies will be tallied on December 8. On the same day, the results of the elections in Himachal Pradesh will also be announced.