"Congress alone can't fight this government…" KC Venugopal
20 February, 2023 | Pragati Singh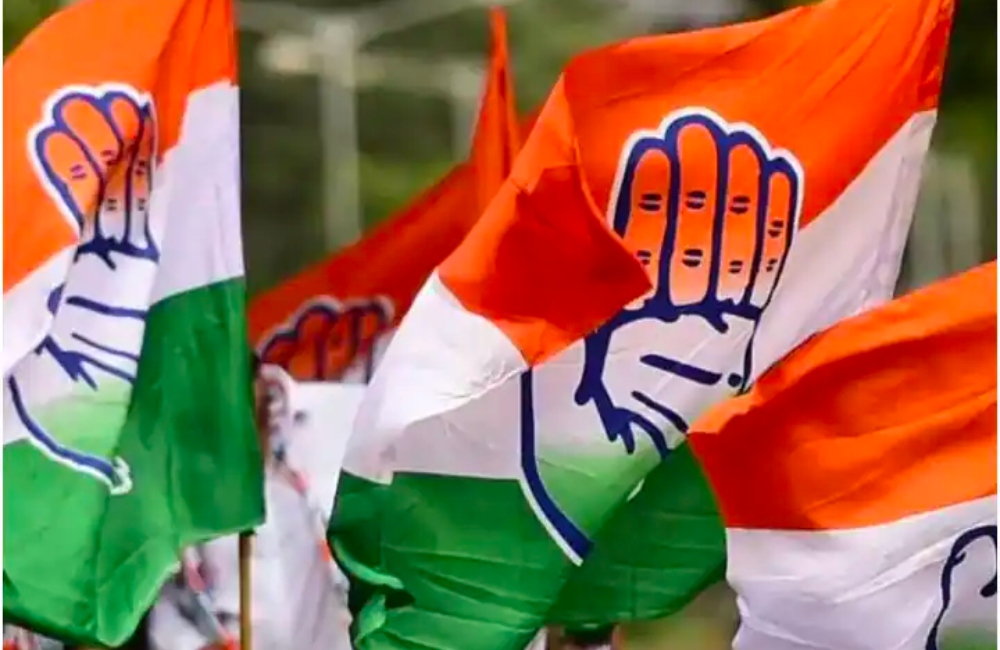 Congress General Secretary KC Venugopal stated on Monday that the Congress "cannot oppose" the Narendra Modi.
While pondering on the importance of Opposition unity, Congress General Secretary KC Venugopal stated on Monday that the Congress "cannot oppose" the Narendra Modi government in the 2024 Lok Sabha elections. He stressed that opposition party unity is a necessary criterion for reducing the probability of anti-BJP votes being split.
The Congress General Secretary said, "Congress is equally concerned about the Opposition unity. Rahul Gandhi and Mallikarjun Kharge have rightly pointed out on several occasions that in the present situation, Congress alone cannot fight this government. Congress will fight at any cost, but we need Oppostion unity to fight against this anti-democratic, dictator government. There is a need for Opposition unity to fight against these forces."
"Congress is very keen on that. The last Parliament session was an example. Kharge took the initiative and called the Opposition meet to have a single voice in the Parliament on the Adani issue. Broadly we are thinking that we should go against the BJP. We should not give a chance to split the anti-BJP votes," he added.
The Congress leader stated that Congress has taken up the "greatest task" of battling against the "dictatorial regime" stating that there is a "emergency-like scenario" in the country.
"Everybody knows the situation in the country today. The government of the day is doing total dictatorship. There is an undeclared emergency-like situation in the country. Fighting against this dictatorial government is the biggest task for the Opposition, especially for the Congress party," he said while alleging that the BJP government is indulging in dictatorial policies.
Mentioning that Bharat Jodo Yatra has infused energy and zeal among the party workers, he said that the cadre got fresh energy due to Bharat Jodo Yatra and are charged, "The immediate charge is the 2024 Parliament elections. We will formulate our ideas and policies accordingly to fight against the Modi government and to throw them out of power."
In response to the Chintan Shivir Declaration, he stated that the party is picky about each office bearer.
"50 under 50′ is a decision of Udaipur Chintan Shivir. After the Chintan Shivir Declaration, we are very much particular about each and every office bearer. There should be a sufficient representation of youngsters below 50 years of age," he said.
"We can't do this in one fortnight. Some time is needed for the complete fulfilment of the target. But we are in the process. We are of the clear view that 50% of office bearers should be under 50 years of age," the Congress leader added.