Congress slams Centre over acquisition of Sanghi Industries by "Adani-owned Ambuja Cements"
5 August, 2023 | Gautam Thakral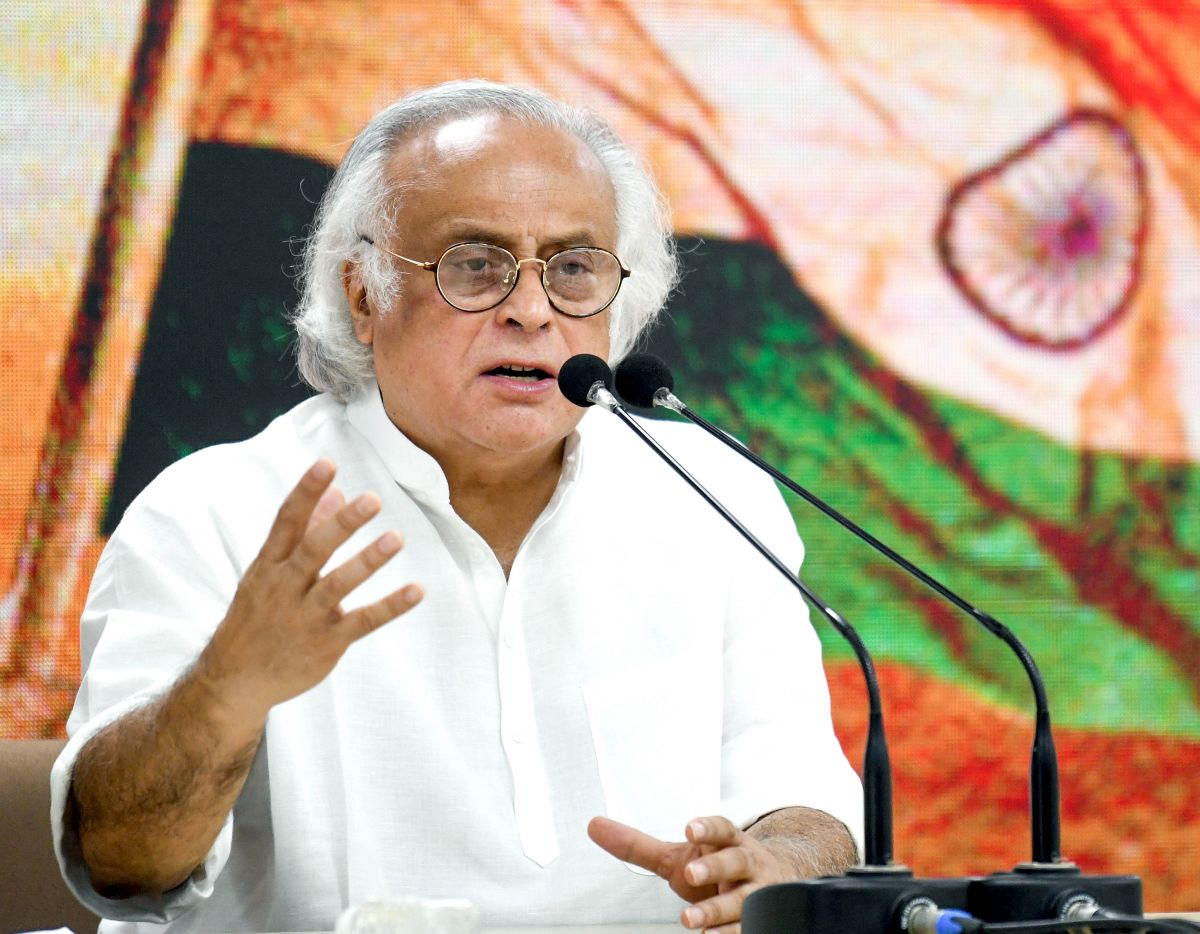 Congress slams Centre over acquisition of Sanghi Industries by "Adani-owned Ambuja Cements"
Since Hindenburg's report on the Adani Group, the Congress party has begun an attack on the Central government through the 'Hum Adani ke Hain Kaun' series. On Saturday, the Congress party presented another episode concerning the purchase of Sanghi Industries by the Adani-owned Ambuja Cements.
Congress made a statement
In a statement, Congress General Secretary in-charge Communications Jairam Ramesh said that Shree Cement, India's third-largest cement company, dropped out of the contest when the Income Tax Department raided it. According to the top leader, "Adani-owned" Ambuja Cements purchased Sanghi Industries within a month.
"The latest episode involves the takeover of Sanghi Industries by the Adani-owned Ambuja Cements. Aap Chronology Samajhiye. April 28, 2023, India's third-largest cement producer Shree Cement is reported to be in talks to acquire Sanghi Industries, On June 21, 2023, Income Tax Department launches raids against Shree Cement at five locations, On 19 July 2023, Shree Cement exits race to acquire Sanghi Industries, and on August 3, 2023, the Adani-owned Ambuja Cements announces it has acquired Sanghi Industries," Jairam Ramesh said in the statement.
"Sanghi's unit in Sanghipuram, Gujarat, is India's largest single-location cement and clinker plant. The associated Sanghipuram Port will also further facilitate Adani's ports monopoly. Given its importance for his close friends, PM Modi has left no stone unturned to ensure control of these assets by the Adani Group," the statement added.
He said that what we are seeing is part of a longstanding pattern of misuse of investigative agencies to enrich the PM's cronies.
"Agencies like the ED and CBI are not only being used to break apart opposition parties and bring down opposition-ruled governments, with 95 percent of investigations aimed against opposition leaders. Prized assets like Mumbai airport, Krishnapatnam Port and, now, Sanghi Industries are being handed over to the Adani Group following raids by these agencies," the statement read further.
Ambuja Cements Ltd (ACL), Adani Cement's cement and building material firm and part of the diversified Adani Group, announced the purchase of Sanghi Industries Ltd (SIL) on Thursday for Rs 5,000 crore.
Also Read: Delhi police apprehended over 1700 criminals, recovered stolen property worth lakhs in July
Catch all the Latest Business News, Breaking News Events and Latest News Updates on NewsX)