Court rejects Zubair's bail plea, remands him of 14 days judicial custody
3 July, 2022 | Pravina Srivastava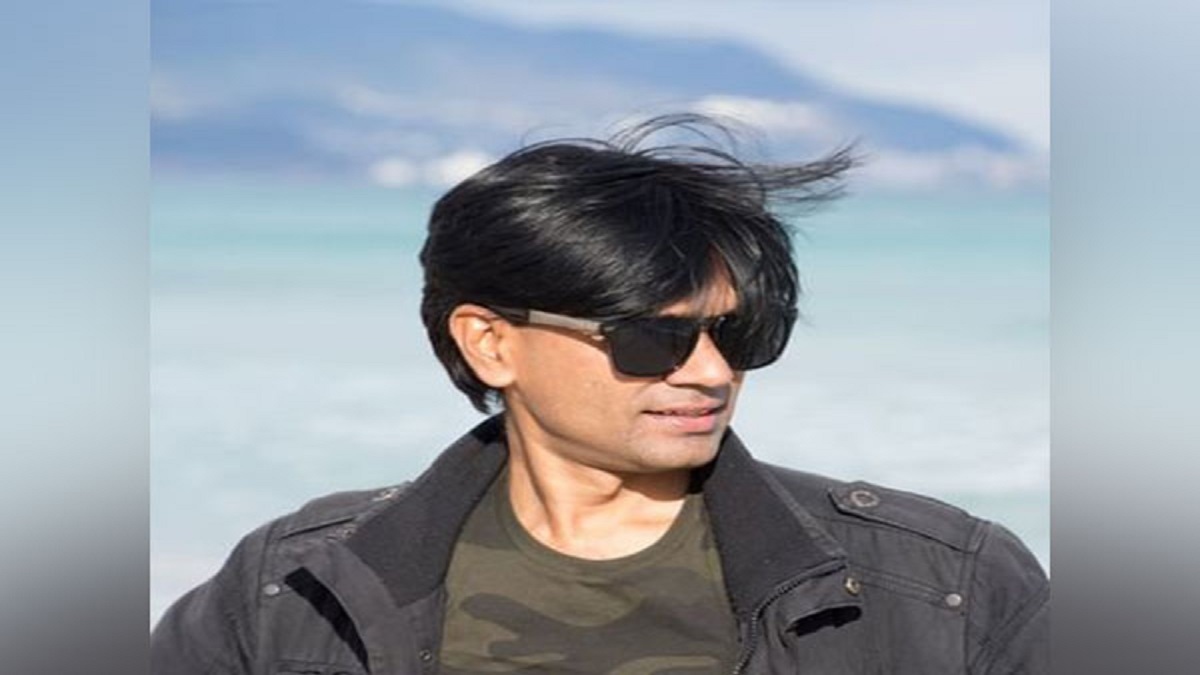 Alt News co-founder Mohd Zubair was denied bail on Saturday by a Delhi court
Alt News co-founder Mohd Zubair was denied bail on Saturday by a Delhi court after being detained in connection with an allegedly offensive tweet.
He was given a 14-day judicial hold by the court. After hearing the arguments made by the defence attorney and Delhi's special public prosecutor (SPP), Atul Srivastava, Chief Metropolitan Magistrate Snigdha Sarvaria denied the bail motion.
The court said in the decision that there is no basis for bail because the investigation is in its early stages and given the circumstances and seriousness of the offence. Application denied; accused is held in jail by the court until July 16, 2022.
The relevant portions of the FIR were added to reflect the police's allegations of conspiracy and evidence destruction in the case by the defendants.
Mohd Zubair was sought into court custody by Delhi Police. After being held by the police for four days, he was brought before court. Indictment day was June 27, 2022.
Three new provisions for evidence destruction, criminal conspiracy under the Indian Penal Code (IPC), and breaking the Foreign Contribution (Regulations) Act have been added to the FIR, according to Special Public Prosecutor (SPP) Atul Srivastava.